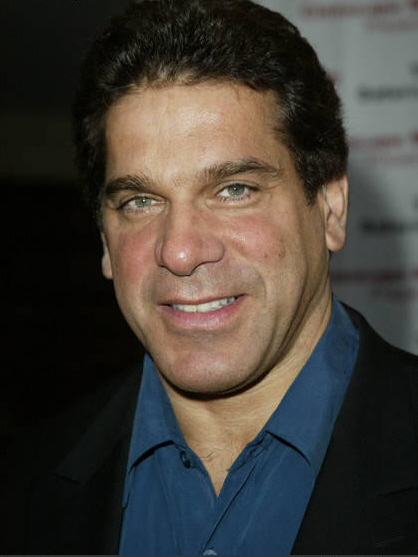 04/15/2010

Lou Ferrigno, better known as the "Incredible Hulk," will give a motivational speech on Wednesday, April 21, at SUNY Cortland.
The larger-than-life bodybuilder and actor will begin at 8 p.m. in the Corey Union Function Room. Hosted by the Student Activities Board, the event is free and open to the public.
At 21 years old, Ferrigno became the youngest man ever to win the Mr. Universe bodybuilding competition, a Guinness world record he retains today. Years later with a cult following, he launched his acting career in 1977 by starring in his most memorable television role in "The Incredible Hulk."
Ferrigno began to offer personal training to celebrities and continued his TV acting in shows including "Black Scorpion" and "King of Queens." He also appeared in the 2008 hit comedy film "I Love You, Man."
As a motivational speaker in the past couple of years, Ferrigno talks to his audiences about his passion for bodybuilding and his life's ups and downs.
While traveling the country as a motivational speaker, he continues personal training and acting.
---