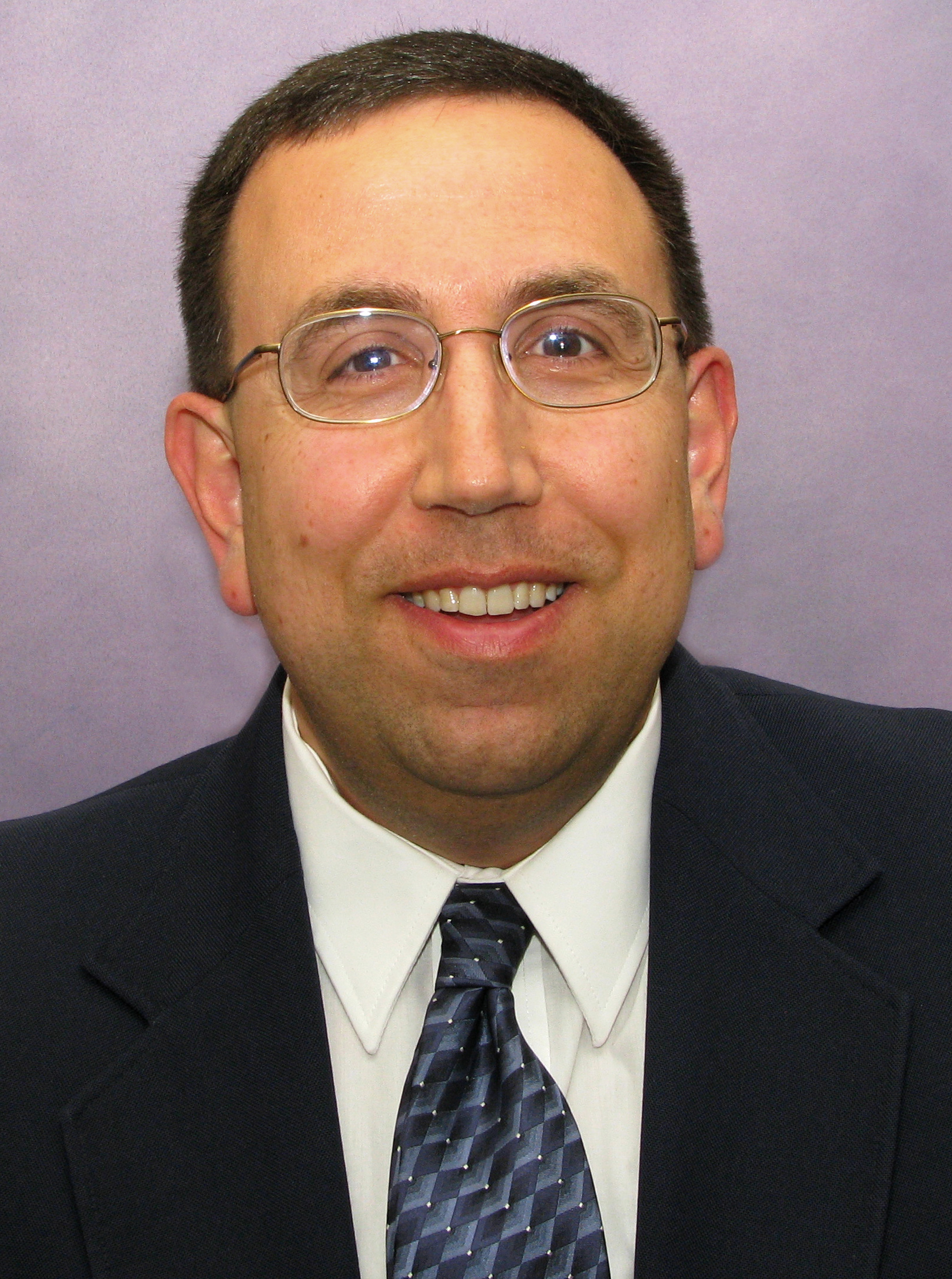 02/24/2015

He's never knocked down a game-winning three-pointer at the buzzer or belted a walk-off home run in the bottom of the ninth inning, but Fran Elia clearly is an all-star in the world of Div. III college athletics. Elia, Cortland's sports information director since 1992, recently received a pair of prestigious national and state honors for his contributions in the field of athletics communications.
On Thursday, Feb. 19, Elia learned he was named the 2015 College Sports Information Directors of America (CoSIDA) Warren Berg Award winner. The award is presented annually by the 3,000-member organization to a CoSIDA College Division member who has made outstanding contributions to the field of sports information, and who, by his or her activities, has brought dignity and prestige to the profession. The Warren Berg Award will be presented on Wednesday, June 17, during the 2015 CoSIDA Convention held at the World Center Marriott Resort in Orlando, Fla.
Elia learned of that award while he was being honored by another highly respected organization. The Metropolitan New York Football Writers and USA College Football presented Elia with the Bob Kenworthy Div. III Football Communications Award at the Eastern College Football Awards Banquet held at MetLife Stadium in East Rutherford, N.J.
Elia is no stranger to accolades. He received the Fraser Stokes Award for dedication to Cortland athletics in 1996, the Eastern College Athletic Conference – Sports Information Directors Association's Irving T. Marsh Service Bureau Award for excellence in the profession in 2009 and induction into the Cortland C-Club Hall of Fame as an honorary member in 2012.
---