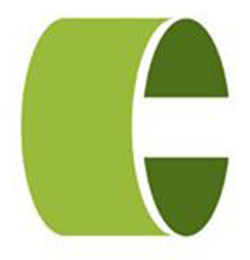 04/01/2014

SUNY Cortland's commitment to environmental responsibility will be on full display at the Cortland Area Chamber Business Showcase Saturday, April 5.
Students, faculty and staff members who want to learn more about what their local business community has to offer can attend the showcase, which will run from 10 a.m. to 3 p.m. in the J.M. McDonald Sports Complex, located at 4292 Fairgrounds Drive in Cortland.
SUNY Cortland will highlight its many environmentally friendly initiatives in joining dozens of local businesses with exhibitions.
The event also will feature free giveaways, door prizes and entertainment. For more information, contact the Cortland Area Chamber of Commerce at 607-756-2814.
---