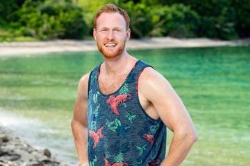 09/24/2019

Tommy Sheehan '14 had two dreams as a child.
One, he wanted to teach fourth grade.
Two, he wanted to go on the hit reality show "Survivor."
Mission accomplished. He's done both.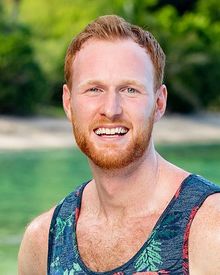 Sheehan teaches fourth grade at Floral Park-Bellerose Union Free School District on Long Island. His passion for teaching — he is known to jump up on desks and rap about long division — was what sealed the deal in his application process for "Survivor."
The series' 39th season begins at 8 p.m. on Wednesday, Sept. 25 on CBS.
Sheehan was featured in the latest edition of Moments, SUNY Cortland's monthly alumni enewsletter, and he also did an interview with Parade.
In other news:
---