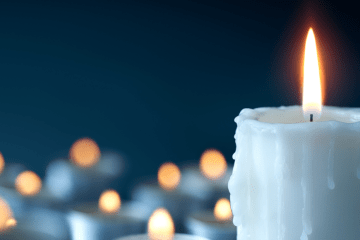 01/25/2022

The following message on the passing of Edward P. Caffarella Jr. is being sent on behalf of President Erik J. Bitterbaum
It is with sadness I share with the campus community the news of the loss of Edward Caffarella, the first dean of SUNY Cortland's School of Education. Caffarella, 75, passed away at his home in Ithaca, N.Y. on Jan. 8 following his long fight with Parkinson's Disease.
Born on Dec. 16, 1946 in Lynn, Mass., Caffarella graduated with a B.S. in community leadership and development from Springfield College, a M.Ed. in educational media, systems and technology from the University of Massachusetts Amherst and a Ph.D. in instructional development and technology from Michigan State University.
A leader in the field of teacher education and educational technology, Caffarella was named dean of the School of Education upon its creation in 2003 until 2006. He wrote and presented extensively on educational technology and was awarded many grants over his career, including a Fulbright Specialist grant for a project aimed at raising education standards in Malaysia in 2013. Caffarella retired as professor emeritus of educational leadership in 2013.
He had previously held faculty appointments at the University of Maine, Virginia Commonwealth University and the University of Northern Colorado.
Caffarella is survived by his wife, Rosemary Shelly Caffarella, his daughter Christina Zaidi and two grandsons.
A graveside service will be held in the spring at Riverside Cemetery in Saugus, Mass. In lieu of flowers, the family asks for donations to the Rosemary E. Shelly and Edward P. Caffarella Scholarship at Springfield College, 263 Alden St., Springfield, MA 01109 or your favorite charity.
---