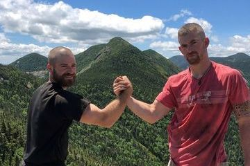 07/16/2019

A pair of SUNY Cortland alumni made headlines last week for climbing all 46 Adirondack High Peaks in a record-breaking six days, 23 hours and 45 minutes.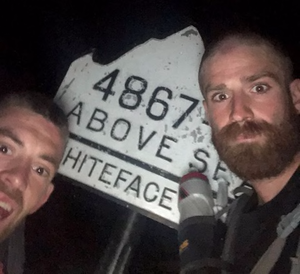 Former soccer players Michael Jock '10 and Lukas Wear '13 ran, walked and climbed a total of 212 miles of rugged terrain during that time, losing a combined 30 pounds in less than a week. Talk about Red Dragon Strong!
Their accomplishment was a big story in both UpstateNY.com and The Watertown Daily Times.
It was just one of many things that put SUNY Cortland in the news recently:
---