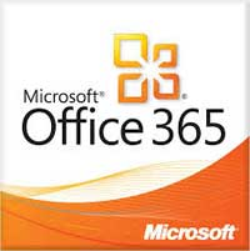 07/01/2014

SUNY Cortland recently upgraded its email accounts as part of a College-wide transition to Office 365, hosted by Microsoft. The new platform, accessible through Outlook Web Access (OWA), offers double the email storage and will put all College users on the same email system. Email addresses, user IDs and passwords will remain the same.
Faculty, staff, student and alumni accounts were upgraded during May and June. College retirees' accounts will be integrated on Wednesday, July 16.
A training class will be offered to SUNY Cortland alumni and retired staff members who want to learn more about OWA and the email program Office 365. The class will be held on Monday, July 14, from 10 a.m. to noon, and on Thursday, July 17, from 1 to 3 p.m. To register, contact Julia Morog at 607-753-2740 or by email to julia.morog@cortland.edu.
Outlook Web Access will look different and offer new features, including font, layout and auto spell check. The address to log in to Outlook Web Access is now email.cortland.edu. User names will be the same.
For more information about Office 365, visit cortland.edu/email. Select the "OWA – What has changed?" link to preview OWA and view common questions answered.
Questions can be directed to the SUNY Cortland Help Center at 607-765-2500.
---