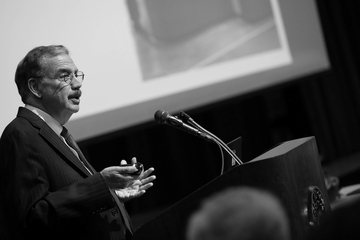 01/24/2022

I hope that you had a restful and relaxing break and I want to welcome you back at the start of a new semester.
This is an exciting time for all of us, but we must remember to be mindful about COVID-19. I want to remind you about proper protocol for face coverings.
You are required to wear a well-fitted face covering over your nose and mouth at all times when indoors on campus. This includes classrooms, laboratories, buses, the Student Life Center, Memorial Library, Park Center and all other indoor spaces. If, for example, you are sitting alone at a table in the library, you are expected to be wearing a face covering. If a classmate, faculty or staff member asks you to wear a mask or adjust your face covering, please do so.
The only exceptions are if you are actively eating or drinking or are alone or with roommates in your residence hall room.
Proper wearing of face coverings on campus is important in helping to limit the spread of the virus among the SUNY Cortland community. I also ask that you consider our neighbors elsewhere in Cortland and wear face coverings when you are in public spaces off campus as well.
I do encourage you to be leaders in recommending and encouraging face coverings, one of the easiest ways for us to keep one another safe. Wear your mask properly and talk with your classmates and friends and ask them to help do the right thing. This will allow us to enjoy a successful semester full of in-person classes, events and experiences.
Thank you for helping to keep SUNY Cortland a safe place to live, work and study.
President
---