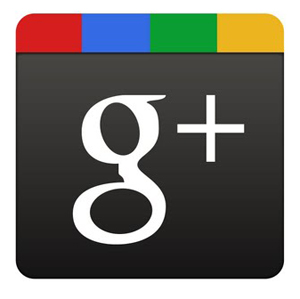 10/23/2012

When a national honor society needed a select group of tuned-in political science majors to join an interactive discussion on the 2012 elections, one of the students it called was a promising SUNY Cortland senior.
Douglas Scott, a political science major from Candor, N.Y., was one of six students nationwide who conversed with forecasting expert and University at Buffalo Professor James Campbell. Pi Sigma Alpha, the national honor society for political science, organized the event.
The discussion arena was a half-hour Google Plus Hangout — a video chat essentially — that saw each student participant ask Campbell two questions related to the upcoming elections.
SUNY Cortland senior Douglas Scott participated
in a Google Plus Hangout with Pi Sigma Alpha
Executive Director James Lengle, left, and
University at Buffalo Professor James Campbell.
The online conversation took place Oct. 16.
"It went very well, especially considering this was (Pi Sigma Alpha's) first time doing something like this," said Scott, who was recommended for the discussion by SUNY Cortland Distinguished Service Professor Robert Spitzer.
The idea for the Google Plus Hangout came from The New York Times, which has used the social medium to connect its readers with high-ranking officials.
"It was great to have access to Dr. Campbell," said Scott, who asked questions related to the polarization of voters since 1996. "I thought his answers were enlightening."
Campbell, a professor of political science and a past president of Pi Sigma Alpha, fielded questions about the presidential election as well as U.S. Senate races, Scott said. Earlier in the day, Campbell participated in a panel session at the National Press Club in Washington, D.C., on the topic of forecasting elections.
The college students asking the questions came from universities across the country and represented both major political parties, Scott said.
"Both sides were well-represented, which was nice," he said. "And the questions never seemed to push on partisan issues in the way they were asked."
Scott, who hopes to pursue a Master of Public Administration at Binghamton University after he graduates from SUNY Cortland, boasts the highest grade point average in the College's Zeta Delta chapter of Pi Sigma Alpha. Formed in 1970, Cortland's chapter was one of the first to be established among political science departments in the SUNY system.
---