Hayes Hall Staff
Residence Hall Director (RHD)
Like all of our residence halls, Hayes Hall is managed by a full-time professional residence hall director (RHD) who both lives and works in the hall.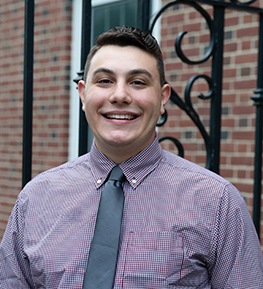 RHD Office Phone: 607-753-4155
Student Staff Office Phone: 607-753-2620
Resident Assistants (RA)
Each floor has one or two resident assistants, totaling seven RAs in Hayes Hall.
Academic Peer Mentor (APM)
There is one academic peer mentor. This student staff member is responsible for assisting you with your academic questions, keeping you aware of academic timelines and providing study groups.