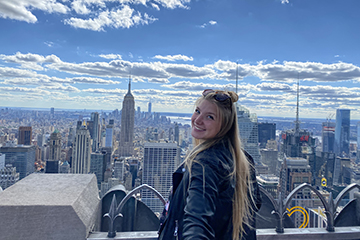 11/23/2021

Many SUNY Cortland international students recently were recognized for fun and interesting photographs documenting their experiences while studying in the United States.
Twenty students submitted photos for the annual contest organized by the university's International Programs Office. Cities including New York City, Miami and Toronto were represented in photographs. A full gallery of the winning entries can be found online, under the Photo and Video Contest tab.
Photos covered three categories: "capture the moment" encouraged submissions showing unique study abroad experiences; "world of wonder" offered creative or artistic views of landscapes and other small details; and "live like a local" invited photos of local adventures.
More than 400 people from around the world selected a popular choice entry for each category. First-prize and runner-up selections were chosen by a committee of SUNY Cortland faculty, staff and students.
The full list of winners is pasted below.
---
Fall 2021 International Student Photo Contest Winners
Capture the Moment Category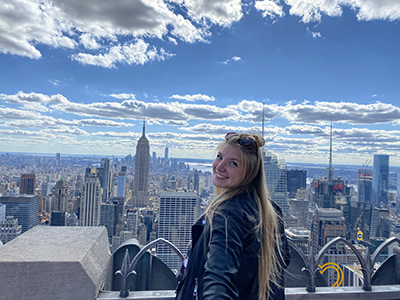 First Prize
Katharina Thies
Title: Above the roof of New York City
Location: New York City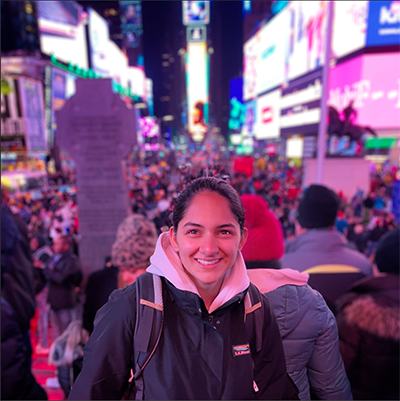 Runner-up
Diya Digvijay Singh
Title: NYC
Location: Times Square, New York City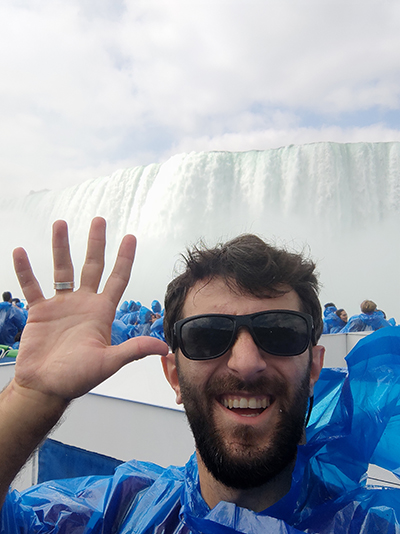 Popular Choice
Muhammet Altunsoy
Title: Niagara Falls
Location: Buffalo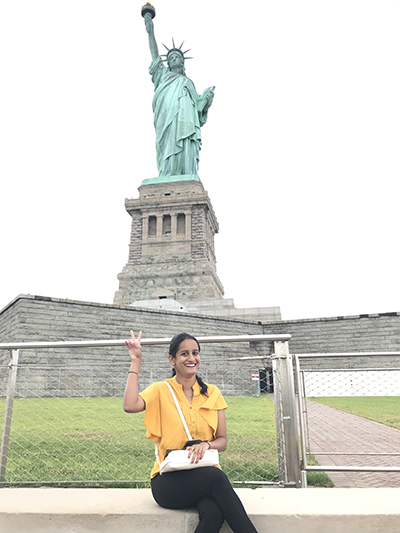 Honorable Mention
Nethravathi Bhupathi
Title: Liberty
Location: New York City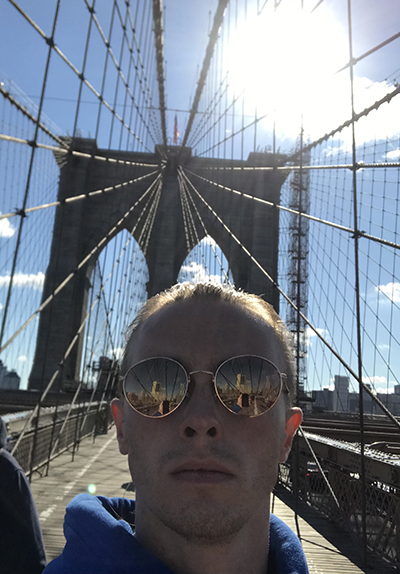 Honorable Mention
Ludwig Degmayr
Title: A bridge to a bigger world
Location: Brooklyn Bridge, New York City
---
World of Wonder Category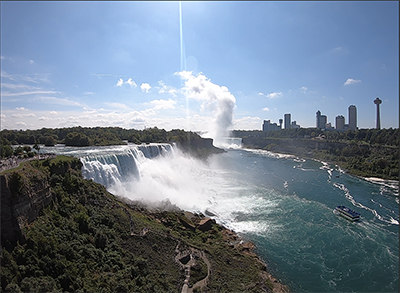 First Prize
Ardesian Binjakaj
Title: Skypierce
Location: Niagara Falls, NY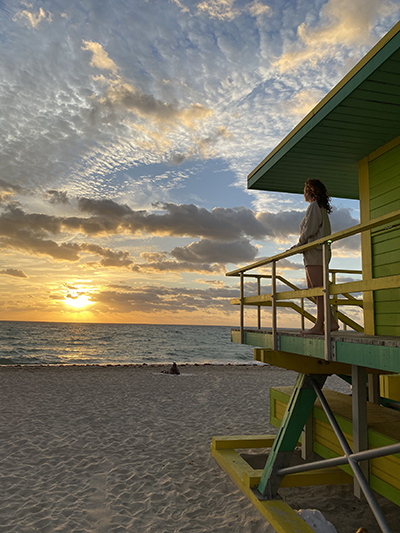 Runner-up
Student Name: Louisa Pfisterer
Title: Beach sunrise
Location: South Beach, Miami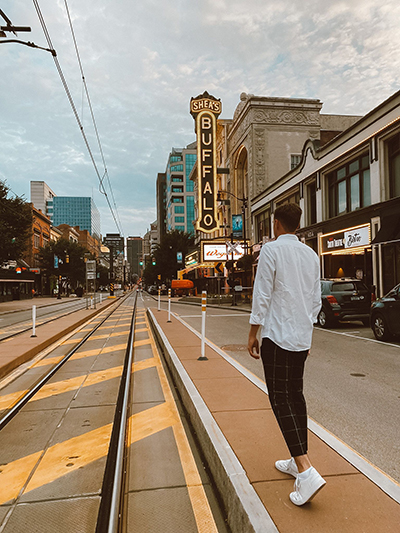 Popular Choice
Jonas Zantis
Title: Strolling through Buffalo
Location: Buffalo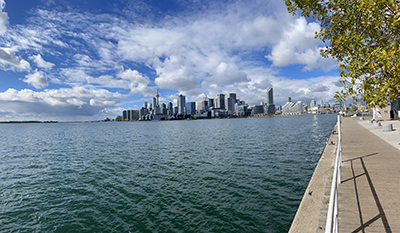 Honorable Mention
Leonard Finke
Title: Toronto skyline
Location: Toronto

Honorable Mention
Merlin Moschkau
Title: Panorama of Raquette Lake
Location: Raquette Lake, NY
---
Live Like a Local Category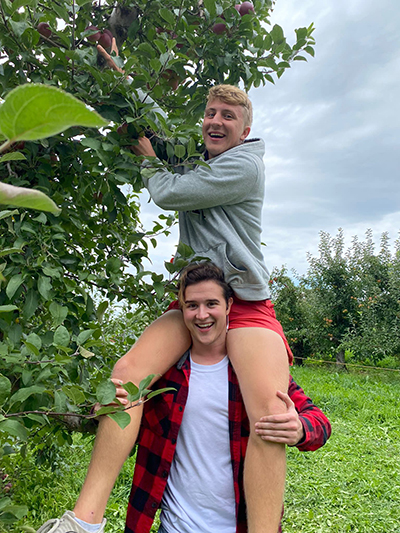 First Prize
William Gereke
Title: The proper technique for apple picking
Location: New York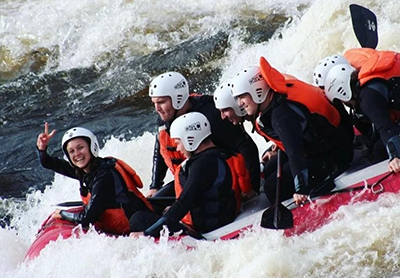 Runner-up
Rebecca Blomenkamp
Title: White water rafting
Location: New York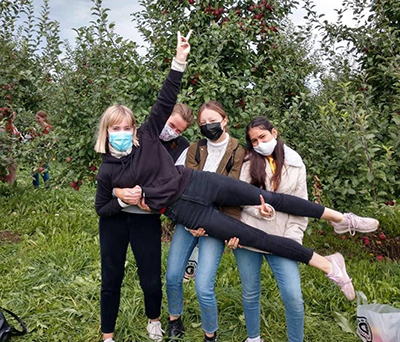 Popular Choice
Deepna Karan
Title: Friends
Location: Beak and Skiff Apple Orchards, Lafayette, NY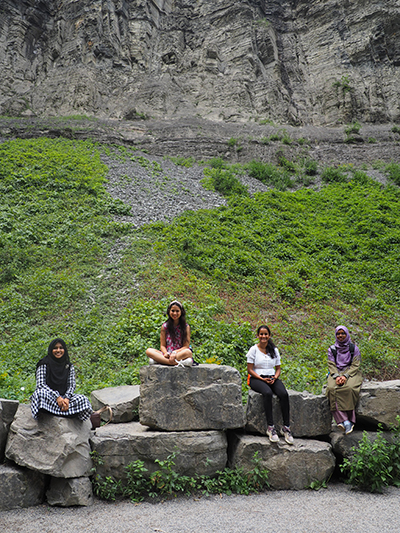 Honorable Mention
Fahima Aqtar
Title: Beauty in diversity
Location: Taughannock Falls, Ithaca, NY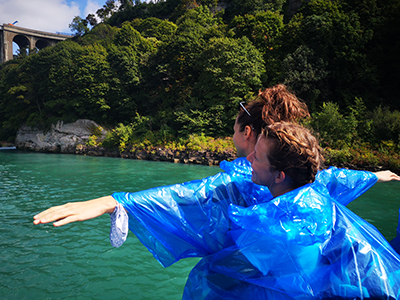 Honorable Mention
Katharina Ammann
Title: Titanic
Location: Niagara Falls, NY
---