Mary Schlarb, Ph.D.
Director and Senior International Officer

Mary started her career in international education in 1992, working for the intercultural education organization VIA Programs in California and Indonesia. As an undergraduate in International Relations at Stanford, she studied abroad in France, and served as a graduate research fellow in the Philippines while completing her Master's in International Agriculture and Rural Development at Cornell. She has served as a community development consultant in Indonesia, Thailand, and Malaysia, and for the U.N. Food and Agricultural Organization. She holds a Ph.D. in Comparative International Development Education from the University of Minnesota – Twin Cities.
As director of the office and the College's senior international officer, Mary leads international partnership development, education abroad and incoming student programs, and international student and scholars services, with the aim of facilitating student, faculty, and staff intercultural exchange and campus internationalization.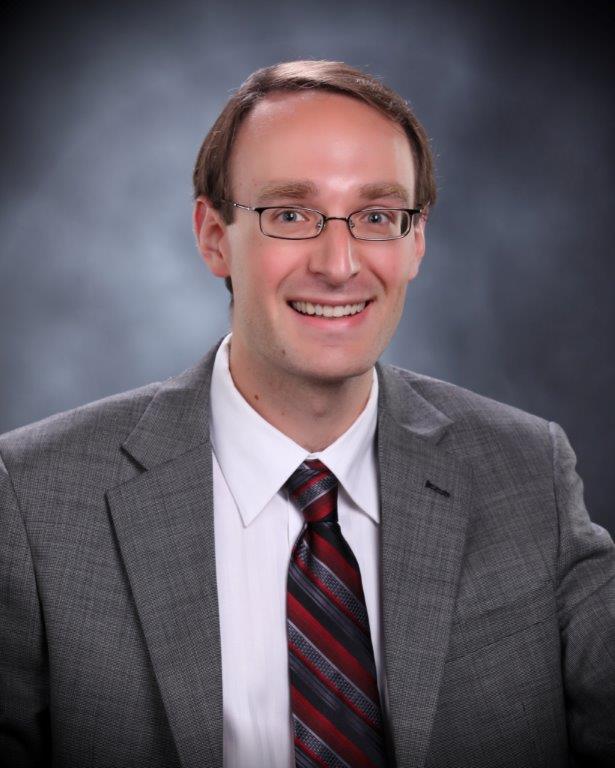 Hugh Anderson
Senior Study Abroad Advisor
Hugh earned an undergraduate degree in Film Studies & Production from Hofstra University, and a master's degree in History from SUNY Cortland. He taught English to middle and elementary school students in Minamiaizu, Fukushima, Japan as part of the JET Programme, and previously worked for Kaplan International English in New York City and the Office of International Education & Global Initiatives at Binghamton University.
Hugh has worked at SUNY Cortland since 2011 and currently advises for programs to: Belize, Costa Rica, Germany, Ghana, Ireland, Romania, Spain, and Projects Abroad Internships. He also manages the Cortland Study Abroad Peer Advisors Internship Program, is co-chair of the SUNY CIE Sustainable Study Abroad Committee, and organizer of the SUNY Study Abroad Fair Circuit.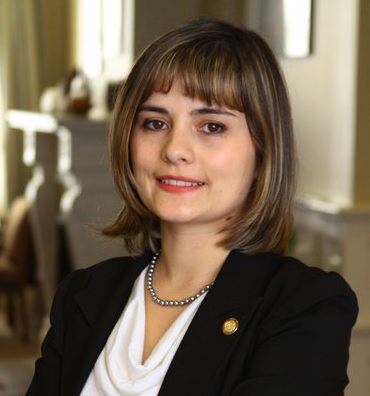 Daniela Baban Hurrle
Associate Director, International Student and Scholar Services
Daniela began working in higher education in 2005, and has spent the last 6 years at SUNY Cortland. She earned her Bachelor's from Edinboro University of Pennsylvania, her Master's from Gannon University and a Certificate of Advanced Studies in Immigration Law from The City College of New York. Daniela grew up in the capital of the Republic of Moldova, a city called Chisinau. She moved to the United States to attend high school in Pennsylvania.
Daniela provides visa advisement to all international students, including exchange and visiting students. Daniela serves as a Designated School Official overseeing SUNY Cortland's compliance with federal regulations pertaining to student visas and SEVIS records. She also manages the international student orientation, academically advises international students, coordinates social media and contributes to bringing students from around the globe to campus.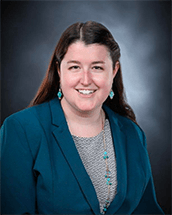 Kayla N. DeCoste
Senior International Program Coordinator
Kayla earned an undergraduate degree in International Relations, French, and European Studies from Canisius College where she studied abroad in Meudon, France, teaching English for six weeks to middle school aged children. Following undergrad, she spent four years working in Transfer Admissions for Paul Smith's College before returning to Canisius College to complete her master's degree in Higher Education Student Affairs Administration. Her graduate assistantship during this time focused on the areas of study abroad, ESL and international students, and at-risk students. The topic of her master's thesis was "The perceived long-term impacts of study abroad."
Kayla provides walk-in advising for international and study abroad students. She plans and puts on programming targeted to international students, provides academic advisement and other student support on visas, course registration, health insurance, taxes and more. In addition, Kayla advises for the United Kingdom study abroad programs and for Cortland students studying abroad on Other-SUNY Programs. She also puts on the Study Abroad 101 information sessions.
Kate Hudson
Program Aide
Kate provides administrative support for the International Programs Office. Her duties include; coordinating office support systems, office policies and procedures, reporting, accounts management, contracts, travel arrangements, filing, answering phones, payables and receivables, tuition, and work closely with several offices on and off campus. Kate may not be immediately visible in the office, but she is there, and if there is anything that should require her assistance, please never hesitate to ask.
Amanda Barnes
Office Assistant 2

Amanda earned a Associate's degree from Mohawk Valley Community College in May of 2011 in Utica. She then attended SUNY Oneonta to complete her Bachelor's degree in Mass Communications, Production Track. In the spring of 2017, she started working at SUNY Delhi as an Office Assistant 1 in the mailroom of the Facilities department. She joined the International Programs Office at SUNY Cortland in the summer of 2018 as an Office Assistant 2. Her duties include answering the main phone line and greeting people as they enter the office. In addition, she creates supplements for study abroad transcripts, works on updating students' Horizons accounts and provides other support services for the office.
Study Abroad Peer Advisors

Serving an important outreach role, the Study Abroad Peer Advisors lead classroom presentations, provide advising and information sessions, and create content for International Programs social media channels. Check back in September for the individual bios of the Study Abroad Peer Advisors for the Fall 2021 semester.