Gallery
SUNY Cortland's photo database (opens in new window) houses all photography from 2016 to present.
When viewing the entire gallery, photos will appear in order of most to least recently added.
Searching
Use the Search text box in the upper right part of your screen below the page header or visit the search page (opens in new window) to enter simple text or keywords for example Old Main, Façade, Spring, 2018, Kirk Van Zandbergen. You can also search one word or phrase at a time, for example, Fashion Show.
Please keep in mind all keywords must be separated by commas with a space.
All searching is completed by using the enter key on your keyboard.
Search results will appear in order of relevance.
Downloading an image
Once you have found the image you want, select it from the search results.
This will show a larger version of the photo as well as details and keywords.
Use the Download icon on the bottom right of your screen. A pop-up window will appear, here you will then select which file type you would like from the drop-down options. Original file will download the uncompressed .TIFF file, the highest resolution of that image. If the highest resolution isn't needed, select one of the JPEG options.
You do not need to log in to download images.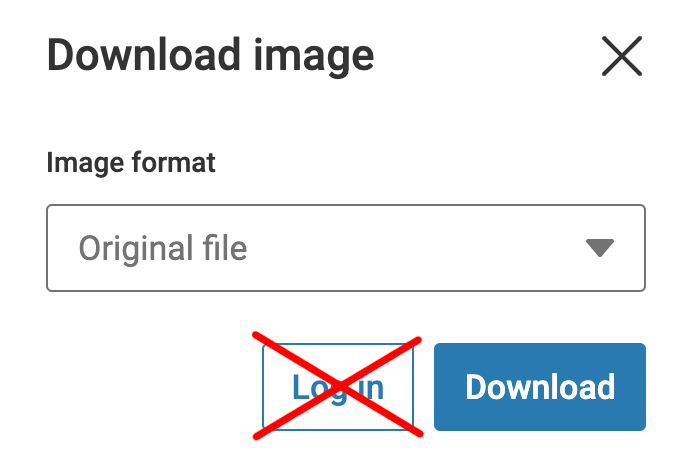 Mobile
To search by keyword use the Search icon on the top right of your mobile device.
Searching is completed by using the enter key on your keyboard.
View the full list of keywords (opens in new window).
All keywords on the Keyword page are linked to the database; you also can search other words or phrases that are not listed, as in other events, to see if there are corresponding photos.