Gallery
SUNY Cortland's photo database (opens in new window) houses all photography from 2014 to present.
When viewing the entire gallery, photos will appear in order of most to least recently added.
Searching
Use the Search text box in the upper right part of your screen below the page header or visit the search page (opens in new window) to enter simple text or keywords for example Old Main, Façade, Spring, 2018, Kirk Van Zandbergen. You can also search one word or phrase at a time, for example, Fashion Show.
Please keep in mind all keywords must be separated by commas with a space.
All searching is completed by using the enter key on your keyboard.
Search results will appear in order of relevance.
View the full list of keywords (opens in new window).
All keywords on the Keyword page are linked to the database; you also can search other words or phrases that are not listed, as in other events, to see if there are corresponding photos.
Downloading an image
Once you have found the image you want, select it from the search results.
This will show a larger version of the photo as well as details and keywords.
Use the Download icon on the bottom right of your screen. A pop-up window will appear, here you will then select which file type you would like from the drop-down options. Original file will download the uncompressed .TIFF file, the highest resolution of that image. If the highest resolution isn't needed, select one of the JPEG options.
You do not need to log in to download images.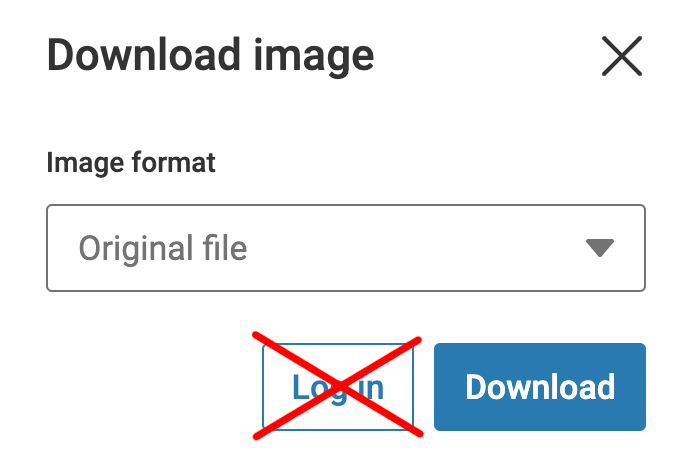 Mobile
To search by keyword use the Search icon on the top right of your mobile device.
Searching is completed by using the enter key on your keyboard.
Please complete the Unmanned Aircraft Systems (UAS/drone) flight activity approval form to request permission to operate a small UAS on SUNY Cortland property.
Please send questions to flight.activity@cortland.edu and visit SUNY Cortland's Unmanned Aircraft Systems (Drone) Policy for more information.
Become a Face of SUNY Cortland
Sign up to be a student model
SUNY Cortland's Marketing Office is seeking graduate and undergraduate students to participate in upcoming photo and video shoots. The imagery will be used on the university's website, in print publications and other marketing initiatives to help promote SUNY Cortland to current and future students.
Student models will be needed in a wide range of situations, such as:
Working in the classroom/working with professors
Sharing moments with friends in the dining and residence halls
Walking through campus
Participating in clubs and organizations
Taking part in internships and civic engagement activities
Embrace your Red Dragon pride and sign up to be a Face of SUNY Cortland. The experience is sure to be one you'll never forget!
If you have already filled out the form from a previous academic semester, you do not need to complete it again. Your information is still in our database.
Call the Communications Office at 607-753-2232 to arrange headshots.
SUNY Cortland requires that faculty, staff, alumni and visitors to campus who participate in photo shoots, videos and audio productions sign a release form. Parents/guardians of participants ages 17 and under also must sign the release form.
To help build the SUNY Cortland brand, high-quality photography is essential. Whether the subject is the environment, still life or a person, the quality and lighting reflect the tone of our brand.
Images downloaded from the photo database do not need to include photographer credit.
Photos may be resized or cropped as needed, as long as proportions remain intact. Do not stretch or distort images.
Use full-color photos.
Avoid applying filters or effects to photos, including on social media.
Use portrait photography to capture the spirit — the people — of SUNY Cortland. Aim to show subjects in authentic settings with natural expressions. When possible, use natural light.
From indoor facilities to natural landscapes, use environmental photography to share the full SUNY Cortland student experience. When possible, include human interaction.
Incorporate detail shots to help viewers experience SUNY Cortland from a close-up perspective. Use a shallow depth of field to create a focal point.
Color duotones are an effective way to add color and create a neutral backdrop for text and graphics. They should be used sparingly.