Area-specific lockup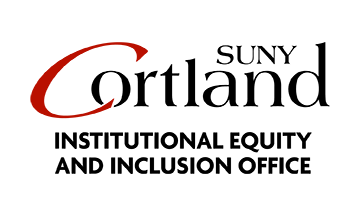 Department, office or campus unit names may be added to the primary logo. Lockups must be created by the Marketing Office.
---
Usage guidelines
Use of the Cortland logo along with department, office or area should follow the guidelines listed here. These guidelines apply to apparel, banners and promotional items such as bags, mugs, nametags or other giveaways.
Minimum size
The logo may be enlarged or reduced in size as required, as long as proportions remain intact.
The minimum size of the logo is determined by the method of reproduction or fabrication. The minimum size, using optimal reproduction methods, can be measured by the height of the "C" at 1/4."
The logo should be used only at a size that does not compromise quality and legibility.
Clear space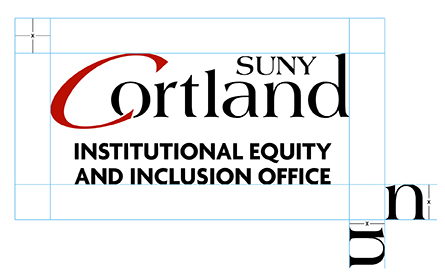 (X = height of the letter n)
"Clear space" refers to the area surrounding the logo that should be kept free from visual distraction.
The logo must not be crowded or overwhelmed by other elements.
No graphic element or text of any kind should be placed within this clear space.
The recommended clear space of the primary logo is equal to the x-height of the "n" in the logo.
Color variations
To be used on a white, transparent or light gray background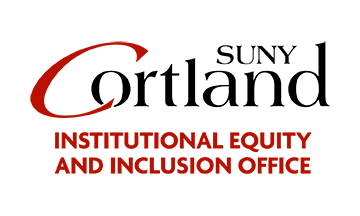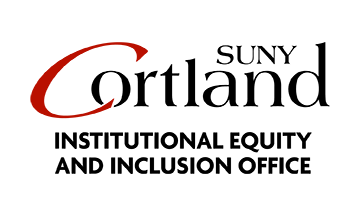 To be used on a white, transparent or light gray background


To be used on a red, black or dark gray background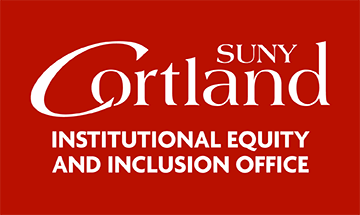 The name must be written in all caps using Agenda Bold in red or black only.