The Learning Center provides a variety of opportunities for students to discover their learning preferences and build successful academic behaviors. Students who regularly use our services tend to show increased academic confidence, stronger learning skills, and improvement in their coursework.
Professional tutors, who are learning specialists, coordinate and supervise all peer-led programs.
Services available online through The Learning Center:
The Learning Center is open!
Professional Tutoring offers online and in person tutoring appointments for Writing, Math, Reading, Chemistry, Study Skills, Time Management and Test-Taking. These appointments are synchronous, taking place in real time, and can occur in person upon request or via the Pisces platform where students can use video, audio, chat, and a whiteboard drawing canvas to work with our professional tutors. If you are interested in signing up to work with a professional tutor, please stop by the office, call 607-753-4309, or email TLC@cortland.edu.
Nightowl is Cortland's nighttime online tutoring service, open Sunday through Thursday from 7 p.m. to midnight for drop-in tutoring sessions. No appointment is necessary!
Peer Tutoring will be available Monday-Friday for course-specific tutoring. All tutoring sessions will take place online through the Pisces platform where students can use video, audio, chat, and a whiteboard drawing canvas to interact with our trained student tutors. Students can request a tutor starting on Friday, September 3, 2021. Peer tutoring will begin on Tuesday, September 7, 2021. Make a first appointment..
Supplemental Instruction is a series of free review sessions for students taking historically difficult classes. Online SI for the fall semester will begin on Monday, September 13, 2021.
Peer Led Team Learning offers problem-solving workshops for General Chemistry students. In these workshops, trained student leaders help participants practice solving chemistry problems together. Each online workshop meets weekly for 90 minutes throughout the semester. Workshops begin the week of Monday September 6th.
Professional Tutoring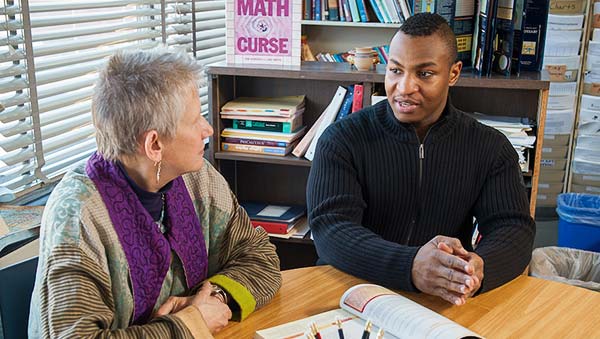 Professional tutoring is individualized, skill-based sessions in reading, study strategies, math, time management and writing.
Learn more about Professional Tutoring
Nightowl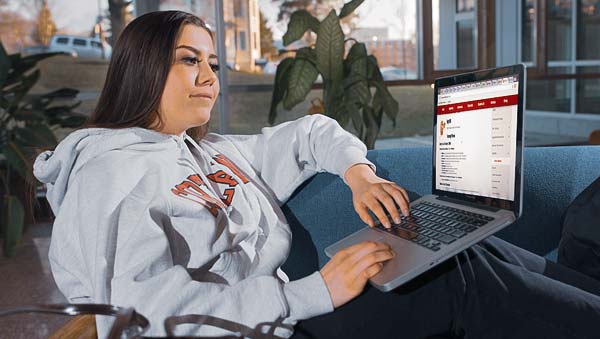 Nightowl offers real-time, online after-hours help for undergrad-level writing, math, chemistry, biology, physics, psychology and accounting
Peer-Led Team Learning (PLTL) for Chemistry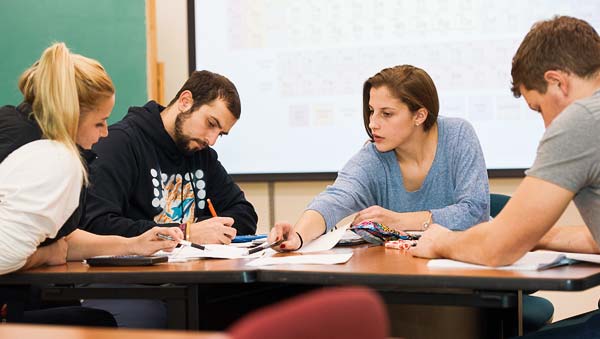 PLTL is peer-led collaboration to practice solving chemistry problems for General Chemistry 1 and 2.
Peer Tutoring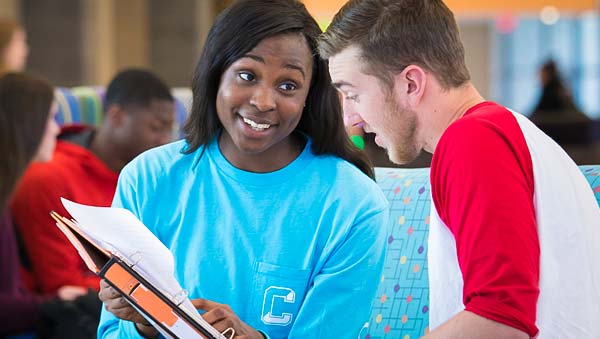 Peer Tutoring is a one-to-one session model focusing on how best to study for and think about content.
Learn more about Peer Tutoring

Supplemental Instruction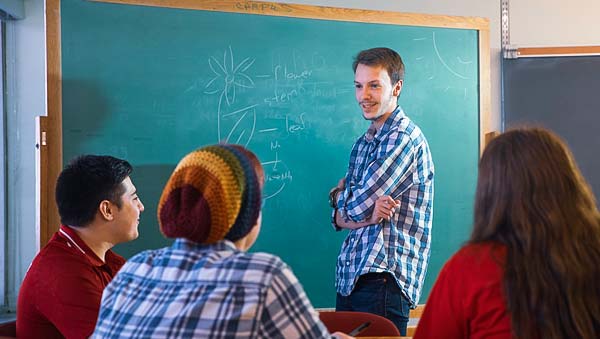 Supplemental Instruction is peer-led collaborative groups integrating how to learn with what to learn.
Learn more about Supplemental Instruction


Student Resources
Help achieve academic success by downloading or printing digital handouts.
Inclement Weather Policy
When the campus cancels classes due to inclement weather, The Learning Center and its programs (Professional Tutoring, Supplemental Instruction (SI), Peer-Led Team Learning (PLTL), and Peer Tutoring) will also be cancelled. SUNY Cortland announces these cancellations on the campus homepage and via email. Generally, our online tutoring service will continue to operate during inclement weather. For questions about online tutoring, please e-mail Amy Russell.
SUNY Cortland students can access free Read&Write software to support reading and writing skills.