There is no higher priority at SUNY Cortland than the safety of the campus community, and we take many steps to maintain a safe environment. To report an emergency call 911 from any mobile or landline phone or use "Emergency Blue Light Phones"
Emergency: Any threat to life and/or property that requires immediate response from police, fire or emergency medical services.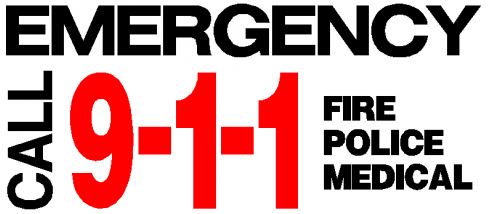 Examples:
Serious injury or illness
Crime in progress
Fire or explosion
Hazardous materials incident
If you are unsure if an incident is an emergency, call 911 or use "Emergency Blue Light Phones"
Please see the below Emergency Guide for further information on emergency response and personal preparedness actions.
Emergency Preparedness and Response Guide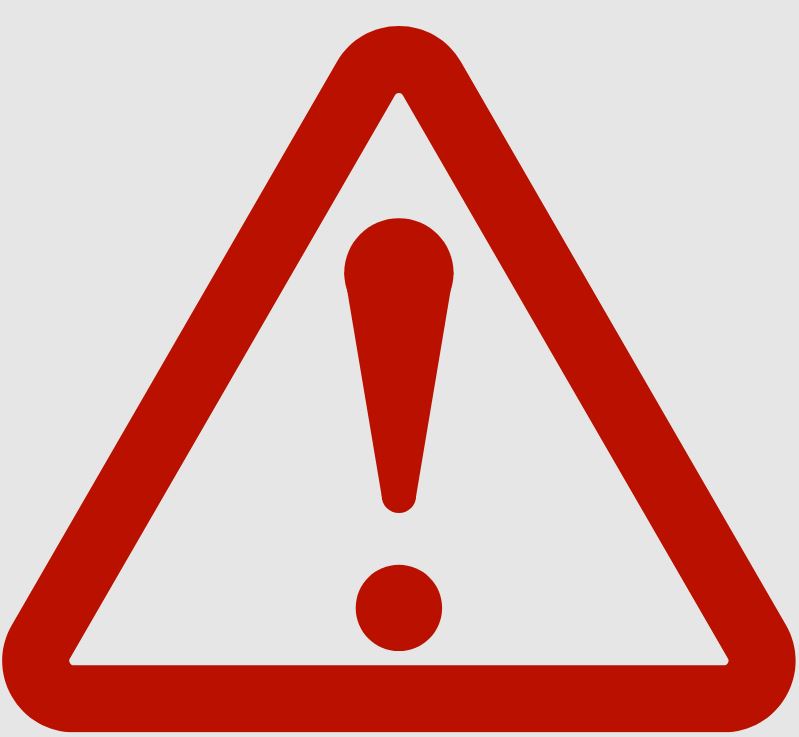 This guide provides a general framework for emergency preparation and response for campus campus community members. Individual awareness, preparation and good judgment will determine an individual's overall effectiveness in responding to an emergency. Given the unique nature of emergency incidents, individuals may need to deviate from these guidelines given the totality of the circumstances and in the best of interest of their own personnel safety and welfare.
Reporting an Emergency
Actions in an Emergency
Important Phone Numbers and Offices
Emergency Notifications
Individuals With Disabilities
Active Shooter or Armed Intruder
Bomb Threat
Explosion
Fire
Hazardous Materials
Extreme Weather and Natural Hazards
Utility and Infrastructure Failure
Medical Emergencies
Behavioral Concerns and Persons in Crisis
Suspicious Activity or Persons
Traumatic Bleeding Mitigation Program - "Stop the Bleed"
AED Locations - Automated External Defibrillator
Area of Refuge Locations
Emergency Blue Light Phones
Emergency Assembly Areas
Personal Safety - General
Personal Emergency Preparedness
Additional Resources