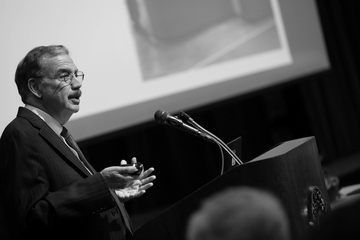 03/04/2021

Dear students,
You've worked hard and you've persevered during this challenging semester. Next Tuesday, March 9, marks SUNY Cortland's first wellness day of the semester. This will be a non-instructional day, meaning that there will be no classes and no assignments will be due. This is an opportunity to recharge and focus on your mental and emotional health.
We know the pandemic has made life more difficult, which is why we responded to the request of the Student Government Association and Faculty Senate to schedule wellness days. Because the pandemic extended winter break by a week, two days are the most that could be added to the academic calendar without lengthening the spring semester.
Some additional things to be aware of:
Wellness days are just one strategy for focusing on your mental health. If you are in need of academic support, reach out to your instructors or take advantage of resources such as The Learning Center and the Writing Center. Remember the Counseling Center offers free and confidential services throughout the academic year.
Nearly 20 different events and activities will take place Monday night and Tuesday, including bowling, movie theater outings and snow sports at Greek Peak Mountain Resort. You can browse all of the events online. Note that several activities require advance registration, including those that take place in the Student Life Center.
For many of you, physical or social activity is your primary way of coping. Embrace that, but wear a face covering, physically distance and take other measures to prevent the spread of COVID-19, whether you are in a small group or attending one of the many wellness day events.
Tuesday is intended to be a day of rest and renewal, not road trips. Please do not use the time off to travel anywhere outside of Cortland. Past experience has shown us that visits home or other campuses frequently result in more positive cases at SUNY Cortland.


I hope you use this day to unwind and catch your breath. Please be vigilant and do so safely.
All the best,
Erik J. Bitterbaum
President
---