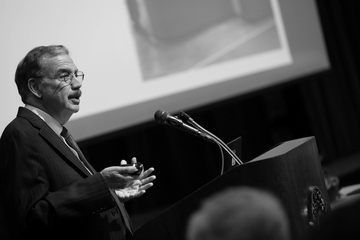 04/13/2021

Dear students,
I wanted to send a note in advance of Wednesday's wellness day to remind you of what the university has planned. Remember that this is a non-instructional day for you to spend as you wish. You all have worked very hard this semester and I hope you will enjoy the day responsibly.
Some other important reminders:
Nearly 20 events and activities take place from tonight, Tuesday, through the entire day Wednesday. Some of them required advance registration and you can learn more online.


Opportunities include a movie theater trip, mini golf, football skills competition, virtual comedy show and a preview of Cortland Auxiliary's new Red Dragon Wagon food truck. I hope you will stop by for a sample if you are on campus between noon and 2 p.m.


Remember that mental health resources are available. Wednesday's programs include a guided meditation throughout the day. The Counseling Center also offers free and confidential services.


If you are in need of academic help, please check in with your professors or consult areas such as The Learning Center, the Writing Center or Memorial Library. Support is available if you contact the appropriate office.


COVID-19 precautions must be taken Wednesday and for the duration of the spring semester, even if you have received the vaccine. Wear a face covering, maintain proper distance and avoid large groups whether you are on or off campus.
Wednesday's weather forecast in Cortland looks promising with temperatures expected to reach the mid-60s. I know you are focused on a successful finish to the semester, but I hope you will find some time for physical or social activity outdoors.
Your effort this semester continues to be extraordinary. Please enjoy Wednesday safely.
All the best,
Erik J. Bitterbaum
President
---