Forever Wild:
The Adirondacks in the Gilded Age and Progressive Era
A National Endowment for the Humanities (NEH) "Landmarks in American History and Culture" Workshop.
J.P. Morgan, Collis P. Huntington, and Alfred G. Vanderbilt
request the pleasure of your company to one Forever Wild Workshop session:
Session One:

Session Two:

July 7 – 13, 2024
July 7-8 in Cortland, NY
July 8-13 in Raquette Lake, NY

July 14 – 20, 2024
July 14-15 in Cortland, NY
July 15-20 in Raquette Lake, NY
Applications due March 5, 2024
Only a few Americans at the turn of the century ever received the engraved invitation to join these Gilded Age elites at their "great camps" nestled deep in New York's Adirondack forest. For those favored guests of Uncas, Camp Pine Knot, and Sagamore, the trip by train, steamboat and carriage brought them out from soot-choked skies clouding industrial America to the pristine and unspoiled wilderness. But what did they see when they arrived?
Join your "Forever Wild" colleagues for a week at the Great Camps of the Adirondacks to explore Gilded Age America from the unique perspective of the wilderness. These camps, now all National Historic Landmark sites, preserve the original buildings and serve as "history labs" for us to puzzle through the ironies and historic themes related to the Gilded Age's American "wilderness."
"Forever Wild was a once-in-a-lifetime experience. The balance of academic reading, professional lectures, participation in a variety of group exercises, field trips through the important historical spaces, and leisure activities within the workshop served to make learning enjoyable and memorable." – 2019 Summer Scholar
---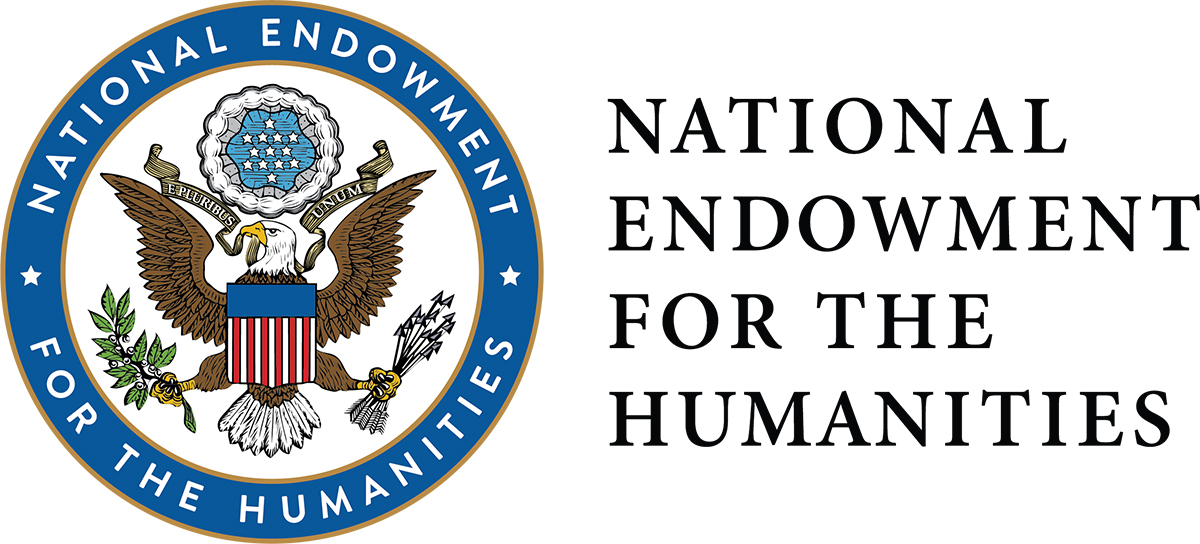 Forever Wild has been made possible in part by a major grant from the National Endowment for the Humanities: Democracy demands wisdom.
Any views, findings, conclusions, or recommendations expressed do not necessarily represent those of the National Endowment for the Humanities.