"This program was absolutely fantastic. I plan to include some of the readings when working with my students." –2019 Summer Scholar
Expectations
All Forever Wild Participants are expected to:
Submit a project evaluation at the conclusion of the program.

Project applicants who accept an offer to participate are expected to remain during the entire period of the program and to participate in its work on a full-time basis. If a participant is obliged through special circumstances to depart before the end of the program, only a pro rata share of the stipend will be paid. If the participant has already received the stipend, the appropriate pro rata share of the stipend must be returned
Once an applicant has accepted an offer to attend any NEH Summer Program (Seminar, Institute, or Landmark), they may not accept an additional offer or withdraw in order to accept a different offer.
Forever Wild Project Directors will take responsibility for encouraging an ethos of openness and respect, upholding the basic norms of civil discourse as outlined in the NEH Principles of Civility.
Syllabus
Forever Wild will offer a lively combination of discussions, guest lectures, pedagogical workshops, excursions to historical and other landmark institutions, and project work time. General format will be presentations and discussion. Please note that programming specifics and required readings may be modified up to one month prior to the institute.
Culminating Projects
Skills developed and practiced during the week-long workshop will be incorporated into culminating group projects. These projects take various forms, including short digital documentaries and skits, to be completed during the week and showcased Friday evening. For these small group projects, teams will work collaboratively through the week to produce a presentation on one of the following themes connected to the workshop's late 19th century content focus: peopling the wilderness, the cultural meaning of wilderness; wilderness and the industrial economy; wilderness and leisure; wilderness and gender; or the politics of wilderness. Summer Scholars are responsible for interpreting the theme, collecting primary and secondary source materials during the week (including audio and video clips of workshop leaders, photographs of artifacts and sites, scans of documents, etc.), organizing materials into a culminating presentation to share with colleagues and ultimately students. Materials collected during the week by each group will be uploaded to the workshop's Schoology site to be permanently available to Summer Scholars and their students as they develop future instructional activities. The group project is a particularly critical component of the Forever Wild design: it encourages collaborative learning, builds community, and, importantly, helps Summer Scholars to process and understand the material they encounter during the week. Each evening Summer Scholars will have an opportunity to work with group members on developing group projects.
Readings
Readings include books and articles assigned by program scholars. Forever Wild will make electronic copies of articles and primary-source materials available to participants via Schoology. Books should be purchased and brought to the institute for reference and discussion. A detailed list of readings will be available to participants by May 1.
Participants can get a jump-start by reading the following books:
Jennifer Donnelly, A Northern Light
Philip Terrie, Contested Terrain, A New History of Nature and People in the Adirondacks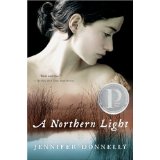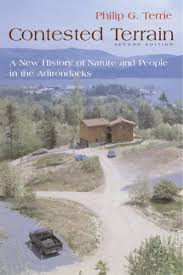 .
---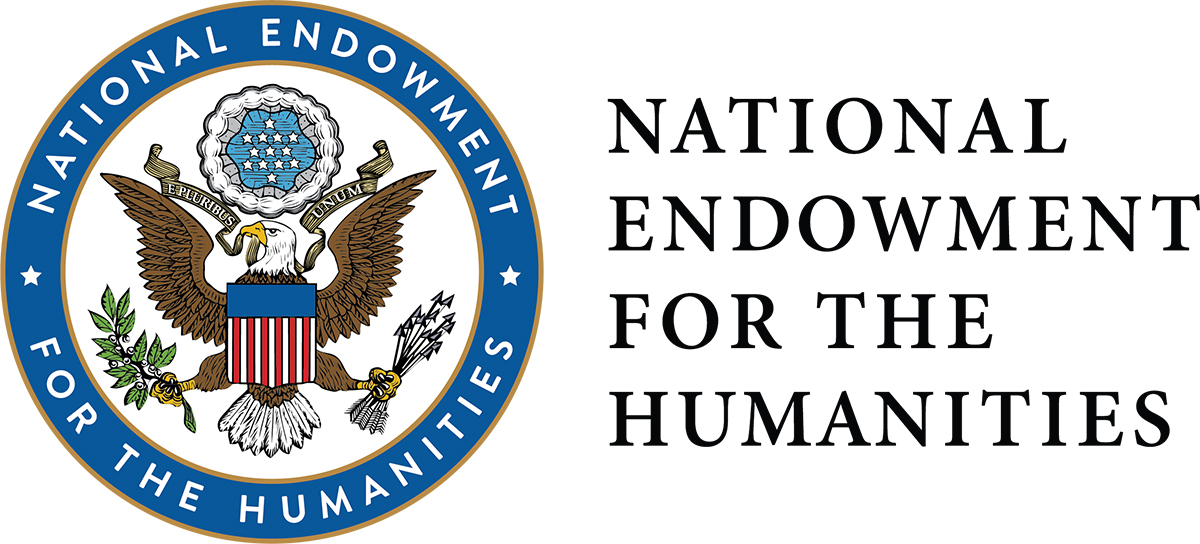 Forever Wild has been made possible in part by a major grant from the National Endowment for the Humanities: Democracy demands wisdom.
Any views, findings, conclusions, or recommendations expressed do not necessarily represent those of the National Endowment for the Humanities.