Forever Wild Overview
"This program was an absolutely once in a lifetime experience I will remember for the rest of my life. I will be able to bring historical thinking concepts, the analyzation of primary and secondary sources, the use of historical fiction to engage students, and content related to preservation and politics of the gilded and progressive eras into my classroom this upcoming school year." – 2019 Summer Scholar
J. P. Morgan's guests no doubt imagined the wilderness as a retreat to a virgin forest with restful and curative powers. But did they also see industrialization transforming the Adirondack region? Did any of Vanderbilt's companions, who embraced the raw and untamed wilderness as a test of manhood, nod with a note of irony at the two-lane private outdoor bowling alley erected on the banks of the Sagamore Lake? In what ways was their fantasy of "roughing it" in the wild undermined by the army of cooks, laundresses, maids, and caretakers who worked behind the scenes? Forever Wild explores the meaning of "wilderness" by anchoring the Adirondacks into its historical context to reveal the political, economic, social, and cultural history of this real and imagined landscape.
When will Forever Wild take place?
There are two, one-week opportunities to participate in this unique workshop. You can choose from Sunday, July 7 through Saturday, July 13 or Sunday, July 14 through Saturday, July 20. Because of the remote nature of the camp, you will not be able to join late in the week or leave early. Please indicate your week's preference on your application form.
---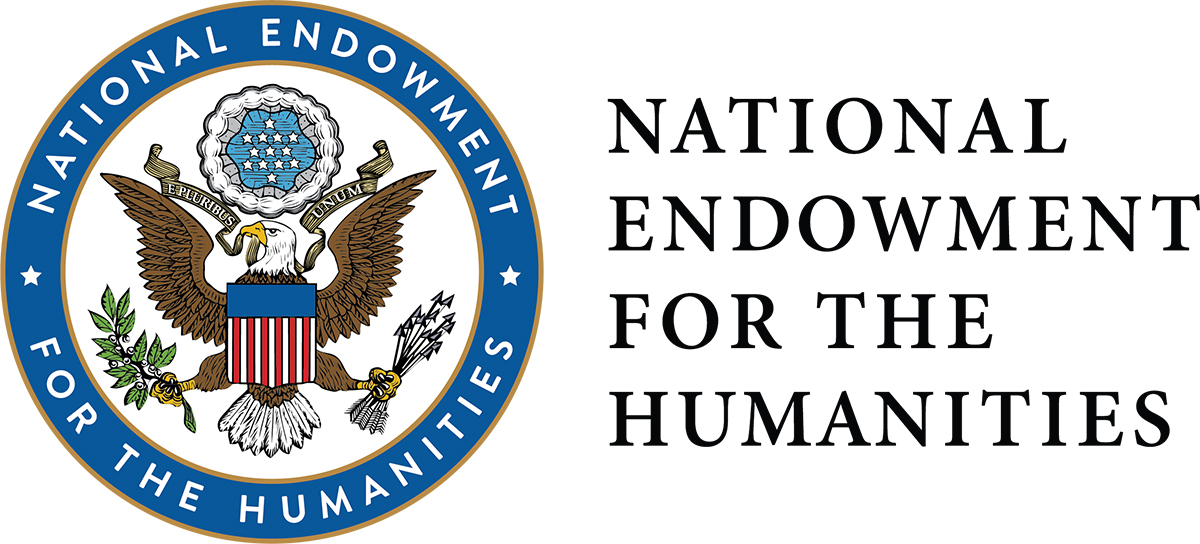 Forever Wild has been made possible in part by a major grant from the National Endowment for the Humanities: Democracy demands wisdom.
Any views, findings, conclusions, or recommendations expressed do not necessarily represent those of the National Endowment for the Humanities.