Download the View My Bill Guide (PDF)
1. Sign in to your (the student's) myRedDragon account. For assistance with signing in, select one of the help links.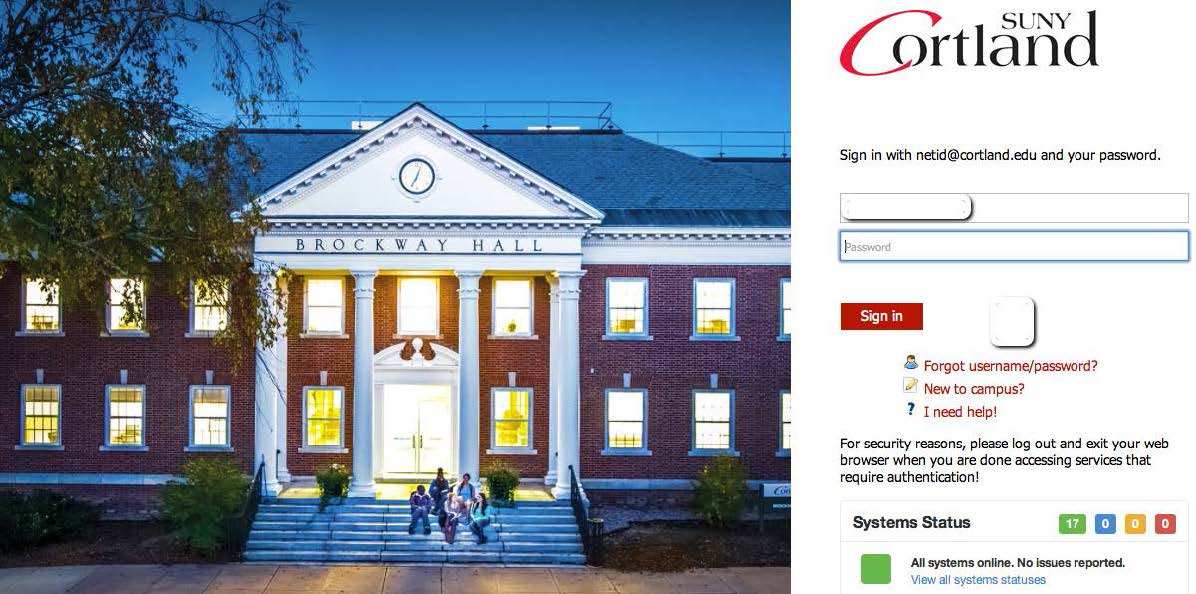 2. Select the Student tab.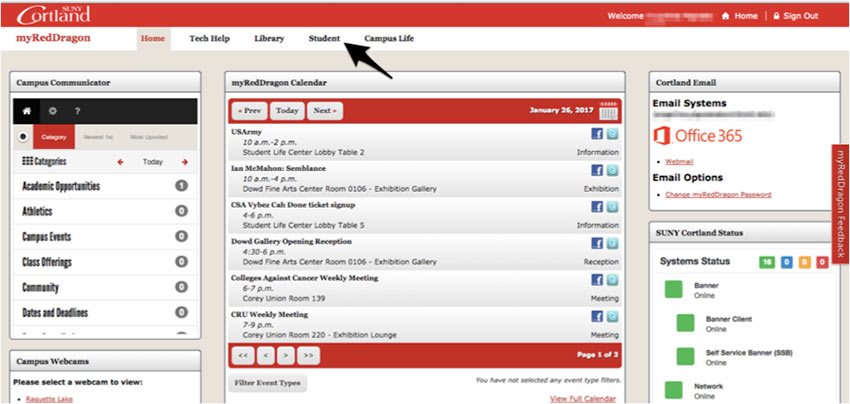 3. From the Student Accounts channel, select "My Online Account."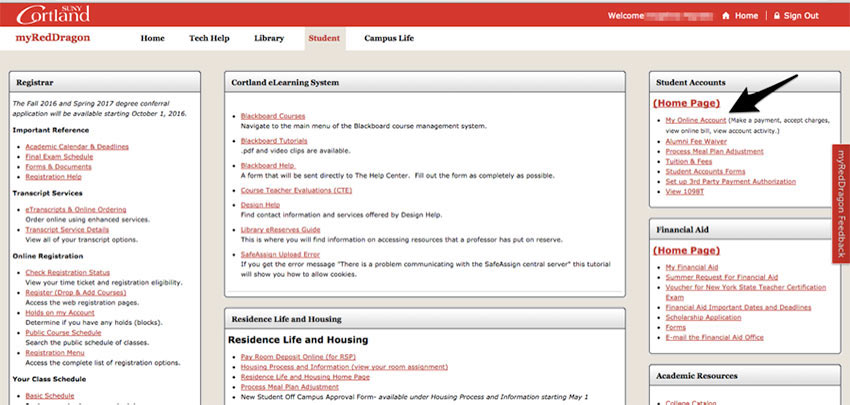 4. Select "Access QuikPay."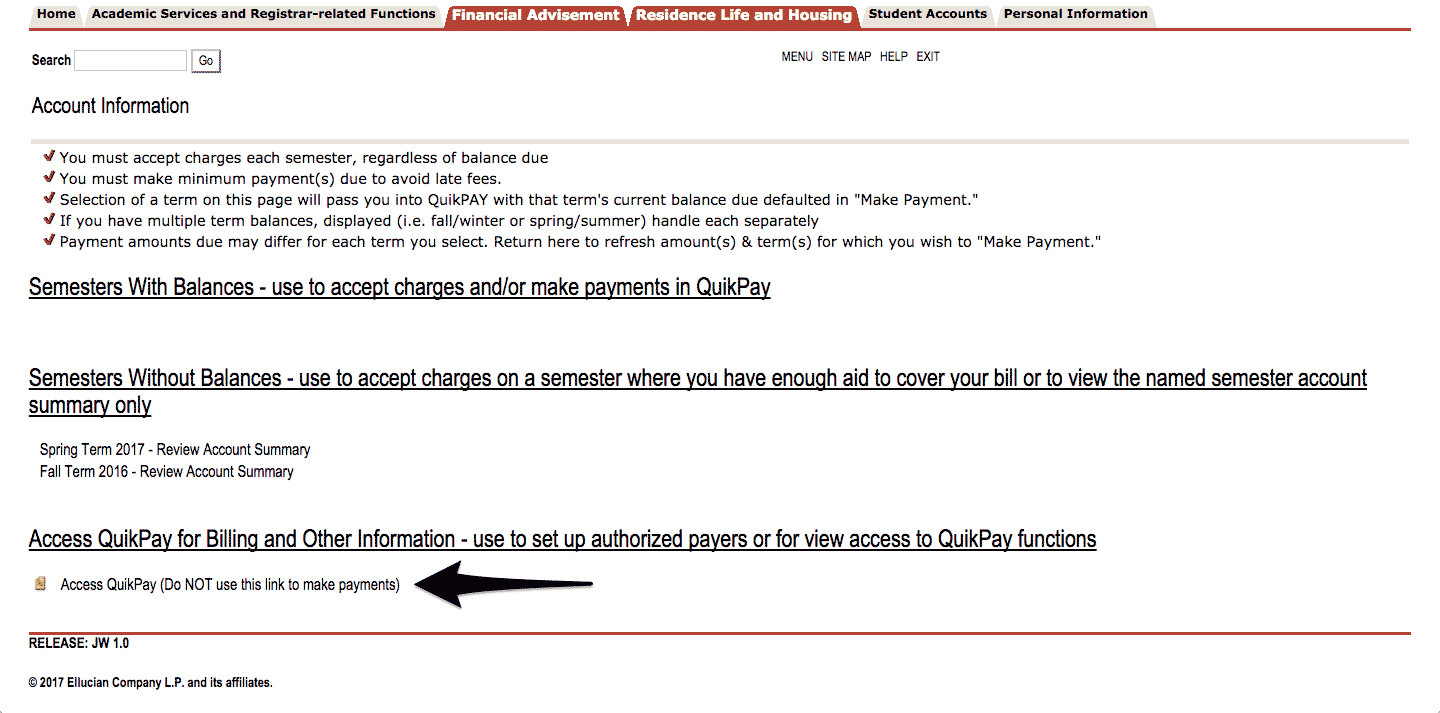 5. Select "View Accounts."
6. Select Most Recent Billing Statement.
7. Click on the PDF icon under Printable Statement