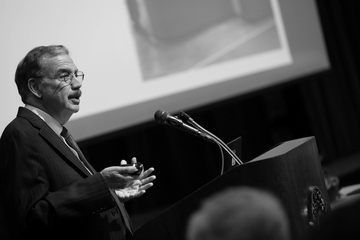 03/25/2021

Dear students,
As we enter the second half of the semester and start to enjoy the spring weather, I encourage you to get outside and take advantage of the many opportunities available to stay active and have fun safely.
Engaging in activities beyond your studies is important for both your physical and mental well-being. At the same time, please remember to be good neighbors in our community.
Many of your off-campus neighbors are much more at risk of developing serious, potentially life-threatening COVID-19 health consequences than the typical college students. It is critically important that you protect them as well as yourself by remembering to wear face coverings and avoiding large gatherings that may contribute to spreading COVID-19 in the Cortland community.
Consider these opportunities:
There are also many virtual events happening on a daily basis that will allow you to join interact with interesting guest speakers, alumni, faculty and other students. Check the campus calendar or Cortland Connect to stay up to date with what is going on across campus.
Thank you for all of your continued efforts this semester. Be well and stay safe.
All the best,
Erik J. Bitterbaum
President
---