The Cultural and Intellectual Climate Committee (CICC) is an all-campus committee of faculty and staff appointed by the Provost. Each year members of the Committee choose a theme to frame a year-long series of lectures, discussions, film screenings, and art exhibitions. This theme is meant to promote cultural life on campus and help the campus and Cortland community engage in discussions connected to issues relevant to today's world.
If you are a member of SUNY Cortland's faculty or staff and would like to participate in the CICC, please contact Benjamin Wilson, the committee's chair. If you are member of the student body or the Cortland community and have a suggestion for a speaker or event, please feel free to contact us as well.
---
2020/2021 Academic Year: Care
"Imagination will often carry us to worlds that never were. But without it, we go nowhere." Carl Sagan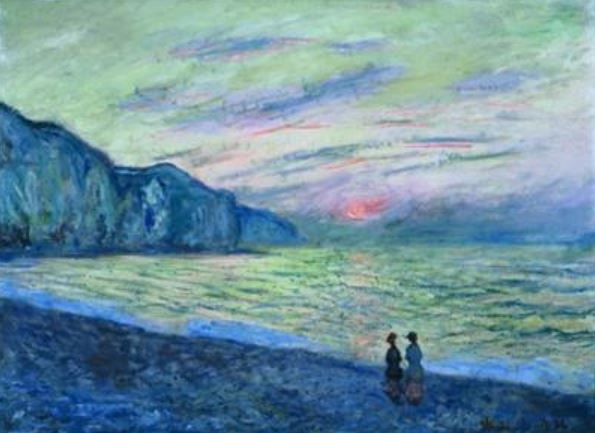 Each year, the Cultural and Intellectual Climate Committee selects a different intellectual theme for the academic year. However, given the significant changes created by our efforts to care for one another and to stop the spread of COVID-19, we have decided to continue with last year's theme of Care, Crisis, Climate, and Debt with a special emphasis on Care.
We are all aware of the hardship and loss that the global coronavirus pandemic is creating. Our hearts go out to all of those who have lost loved ones and who have otherwise been touched by this disease. We are also aware of the myriad economic and environmental crises that are spreading across our communities as fast as the fires are burning in the Western United States. In these times of extreme crisis, we issue a rallying call to support one another and for sharing modes of self-care as well as how we are caring for others. Wearing our masks, practicing social distancing, adopting proper hygiene, and following public health protocols are all acts of care that helps us towards a future without COVID-19 negatively impacting our lives. But this is not all we are doing. We are sacrificing so much more for each other and, at the same time, giving our time and energy to do the very best we can in these difficult times.
So in the spirit of imagination provided by Carl Sagan, let us begin to describe a world that never was, a world that is recovering and healing from the many illnesses we are enduring, including but not limited to COVID-19. Signs of recovery are everywhere. Acts of selflessness and beauty are ever present, and we want to create a space for all to share here on this website. So while we are not going to be able to gather for discussions, films, readings, and the other great programming, we are accustomed to enjoying, we invite everyone to participate in sharing images, essays, poetry, film and television, music, art, outdoor activities, recipes, and more (see link below). What is helping you get from one day to the next? What helps you imagine a better tomorrow? We want to collect and share these materials to help care for one another during this challenging year.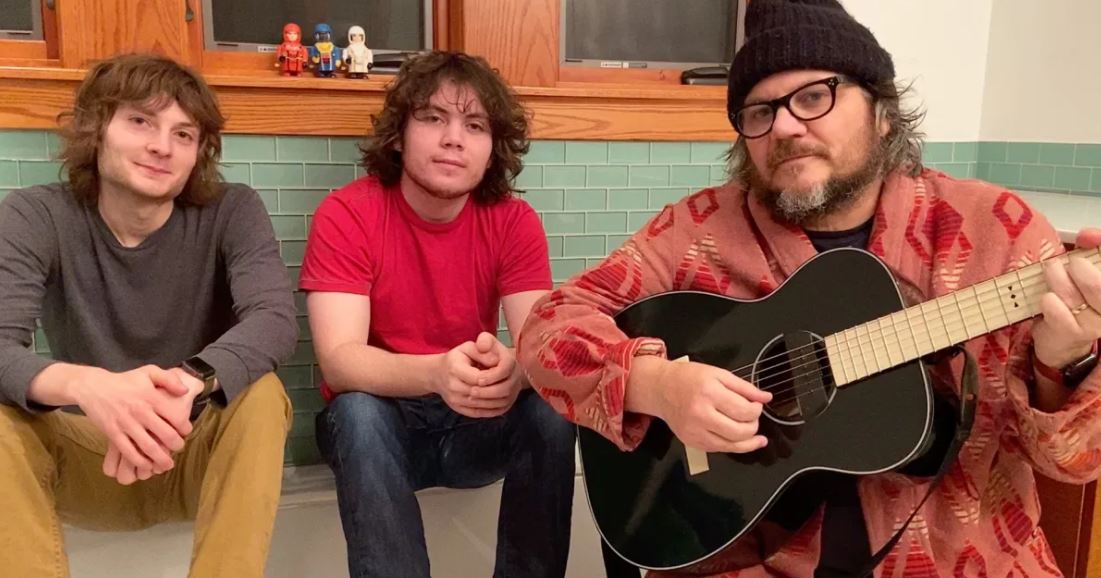 Photo Wilco Facebook
A Culture of Care: Sharing and Caring During the Pandemic
To get the ball rolling, I'd like to share a personal moment of emotional health provided by music. "In this time of angst, Jeff Tweedy has been holding tight to family," says Bob Boilen of NPR's All Songs Considered. From the start of the pandemic, the Tweedy family has been writing songs and making music, resulting in an album called Love is the King with a title track "that is filled with gratitude in this time of angst." Like the Tweedys, I have spent a great deal of time holding close to family, as I'm sure many of you have as well, and even though the Wilson family does not have a new album coming out, the feeling of gratitude for life holds true. Boilen reflects, "As hard as life is these days, I'm envious of the world they share together." While I appreciate his sentiment, let's not be envious. Let us begin to share a new world for which we can all be grateful for together.
-Dr. Benjamin C. Wilson, Chair, Cultural and Intellectual Climate Committee and Associate Professor of Economics
A Culture of Care Collection

To build our collection, please visit our submission form for A Culture of Care. This form includes spaces to enter links, write your own text, and upload files of materials that have helped you feel grateful during these times of angst, and to see a new world.
A note on the form: you do not need to provide answers to all the questions. You can simply add one response and hit submit at the bottom of the page.
Check out a summary of recent submissions! We look forward to curating and sharing responses on the website soon!
A Cortland Story Corps
Many of you may be familiar with NPR's Story Corps: Sharing and preserving the stories of our lives. We would like to build a similar archive. Please use the link below to create a short interview or monologue describing a time of care. When did someone pick you up when you were down. Did you see someone go above and beyond? Use this media to give someone thanks and to recognize the Care we are all extending to make our lives a little better.