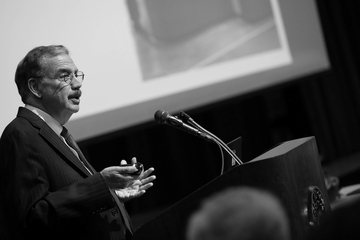 01/11/2022

Dear students,
I want to share several important reminders about SUNY Cortland's pre-arrival COVID-19 testing policy. Making sure students are healthy when they return is a crucial step in protecting you as well as our faculty, staff and the local community.
Students who have tested positive for COVID-19 since Oct. 26, 2021 will be exempt from pre-arrival and arrival testing. They will also be exempt from surveillance testing for 90 days from the date of their positive test.
These students must submit proof of their positive test through the test results upload portal on the COVID tab in myRedDragon as soon as possible. Gathering this data is key in helping the university know who needs to be tested. Please upload this information today if you have not done so already.
If you have not tested positive within the last 90 days, you will need to submit a negative PCR or rapid at-home test before you arrive on campus. This applies to all students, whether you live on- or off-campus. Students who live locally, or those who commute, should also test and submit their negative result before class begins on Monday, Jan. 24.
Details on this process were emailed to you on Jan. 5. You may use New York's online test site finder to schedule a test.
If you do test positive, please stay home and do the following:
Follow isolation guidance from local health officials.
Contact the associate dean of your school to inform them of your absence.
If you live in a residence hall, contact the Residence Life and Housing Office to schedule a new move-in date.
Please remember that all SUNY students are required to receive a booster dose of a COVID-19 vaccine as soon as they are eligible. Information on this policy is available online.
Thank you for taking pre-arrival testing seriously. It is essential to creating a safe environment at the beginning of a new semester.
All the best,
Erik J. Bitterbaum
President
---