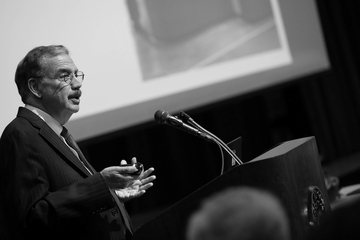 01/07/2022

Dear students,
I am reaching out to remind you of SUNY's system-wide policy that requires all students to receive a COVID-19 vaccination booster as soon as they are eligible. Boosters have proven effective in limiting infection, reducing the severity of disease and reducing the strain on our local healthcare system.
You are eligible for a vaccine booster if:
You received the second shot of Moderna or Pfizer on or before July 24, 2021 OR
You received one shot of Johnson & Johnson on or before October 24, 2021
Students vaccinated in New York state who submitted original vaccination information via myRedDragon DO NOT need to submit proof of booster. SUNY Cortland, in conjunction with the State Department of Health, will automatically check and record your booster.
If there are any issues with your record, SUNY Cortland will contact you by email with instructions on how to comply.
Non-New York residents and those who were boosted in a different state or country must provide a photograph of their vaccination record card through the vaccination submission portal in myRedDragon.
Those who need to schedule a booster appointment may use New York state's online portal or Vaccines.gov for sites outside of New York.
You should know:
Students who are not yet eligible for a booster but will become eligible during the Spring 2022 semester will be notified by email and required to receive a booster within 30 days.
Medical and religious exemptions for the booster will not be accepted for students who have completed the original COVID-19 vaccination series. Very limited exceptions will be made for those who have had a change in medical condition since their last vaccine dose.
Students who will not access campus for any reason in spring 2022 may exempt themselves from the booster requirement if they complete the attestation form through myRedDragon.
Students who have tested positive for COVID-19 can get the booster once they have completed their required isolation period and symptoms subside.
In addition to pharmacies and healthcare providers in your area, you may choose to receive a booster at a Wegmans Pharmacy vaccine clinic that will be held on campus on Friday, Jan. 21. Details on how to register for that event will be shared with you soon.
I want to thank all who have already been boosted and those who will do so soon. It is a significant step in keeping the Cortland community safe.
All the best,
Erik J. Bitterbaum
President
---