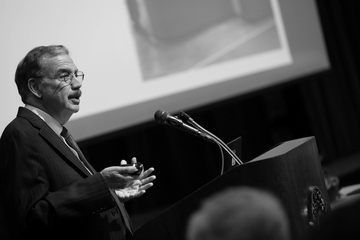 03/23/2021

Dear students,
I want to thank you again for your efforts throughout the past year. I believe there are many reasons to be hopeful about the future and look forward to sharing detailed plans for the Fall 2021 semester in the months ahead.
Although the course of the pandemic is unpredictable and many questions remain to be answered, I wanted to make one thing very clear: SUNY Cortland expects to welcome you for in-person living and learning in the Fall 2021 semester. We plan to return to in-person classes and to hold campus activities while following safety guidelines warranted by the situation at that time.
I wanted to share our intention as an initial update to help with your planning.
Some other reminders for the fall:
If you plan to live on campus, the room selection process for the 2021-22 academic year is underway for returning students. You can learn more about important next steps and deadlines. All current students can participate in this process.
SUNY Cortland's plans for the Fall 2021 semester will continue to follow all guidance from local and state health departments as well as the SUNY system.
The university will communicate plans for Fall 2021 as they are approved. We want you to know what to expect on campus and understand important requirements before returning to Cortland.
Remember that your hard work makes a difference. Please continue to report for weekly testing and practice safe behaviors for the good of our Cortland community.
I remain forever grateful for your extraordinary efforts.
All the best,
Erik J. Bitterbaum
President
---