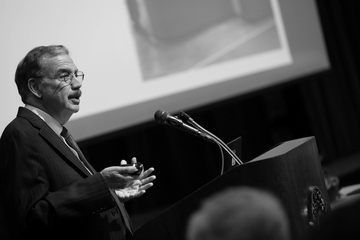 05/05/2021

Dear students,
As this semester draws to a close, I wanted to take a moment to acknowledge all your efforts over the past few months. Your commitment to safety while balancing your time with academics and activities has been remarkable.
Final examinations can bring a range of emotions, so I encourage you to take care of yourself during the next several days. Please also note the following end-of-semester updates:
Academic support services:

The Learning Center: Professional and peer tutoring services are available, as is late-night online help through Nightowl.
The Writing Center: Make an appointment online for help with your writing assignments.
Memorial Library: The library will have extended hours through finals week.
Dining services: Please be aware that some of Cortland Auxiliary's dining locations will have different hours of operation through the end of the semester. A full listing of hours is available online.
Departure testing: SUNY Cortland is requiring all students, on-campus and off, to participate in testing before departing for home. Details of that procedure have been shared by email and are also posted online.
Prioritizing mental health: The Counseling Center offers free and confidential services for students dealing with challenges. A number of fun events also can help you relax during this time. For example, PAWS for Stress Relief has moved to Instagram. Look for photos of your classmates' pets throughout next week.
I cannot fully express my gratitude for all that you have done, both as students and as citizens of the Cortland community, during this most challenging semester. Please continue to be safe in these final weeks and remember that support is available if you need it.
All the best,
Erik J. Bitterbaum
President
---