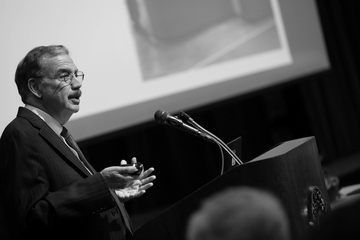 08/24/2021

Dear students,
With Monday's final FDA approval of the Pfizer vaccine, all SUNY Cortland students enrolled for the Fall 2021 semester must be vaccinated against COVID-19. This vaccination requirement is a SUNY-wide mandate and applies to all students who will spend time on campus this semester.
All unvaccinated students who have not received a medical or religious exemption will have until Monday, Sept. 27 to submit documentation that they have received a full COVID-19 vaccine series. Students seeking a medical or religious exemption will have until Friday, Sept. 3 to apply.
Students who do not comply with this vaccination requirement by Sept. 27 will be de-registered for the semester, which has serious educational and financial consequences. This is the same protocol we follow for students who fail to verify that they have received the required measles, mumps and rubella vaccinations.
Please note:
Students are not considered fully vaccinated for two weeks after their final dose. Until that time, these students will need to be tested for COVID weekly and will not be able to participate in some campus activities.


Students with approved medical and religious exemptions will be restricted from some activities and facilities on campus. Unvaccinated students will not be allowed to use the Student Life Center or participate in athletic, club sport, or intramural competition. These restrictions are put into place to ensure the health and safety of students and the community.


Students can get vaccinated on campus on Saturday, Aug. 28. Wegmans Pharmacy will hold a Pfizer clinic for both first and second doses at the Fireplace and Exhibition Lounges in Corey Union from 9 to 11 a.m. Register online.


There are limited exceptions to the vaccination mandate, such as students who are completely online and those involved in student teaching or a remote internship for the Fall 2021 semester. They are required to follow the safety protocols of their host organization.


Students who do not qualify for an exemption but do not intend to get vaccinated should be aware of the deadlines set by SUNY Cortland's refund policy. The later you withdraw from the Fall 2021 semester, the less likely you are to receive a full refund.
As COVID-19 continues to threaten communities, vaccination remains our strongest defense. Final FDA approval is good news for SUNY Cortland and I am confident our students will act responsibly to protect both their personal health and that of others.
All the best,
Erik J. Bitterbaum
President
---