Project Scholars:

Dr. Kevin Sheets (Ph.D., University of Virginia) is a professor of history and chair of the department at SUNY Cortland. He is the author of Sources for America's History, a two-volume collection of primary sources for AP and college survey courses published by Bedford/St. Martin's Press and articles on cultural and educational history. He has organized and chaired many sessions with K-12 teachers focused on history pedagogy at professional conferences, including at the annual meetings of the National Council for History Education and the American Historical Association. He has been awarded three US Department of Education Teaching American History (TAH) grants, administering close to $3 million in grant funding for teacher professional development. Sheets and Dr. Randi Storch co-directed five previous NEH Landmarks of American History and Culture workshops and Summer Institutes. With Dr. Storch, he authored "A Case for the Adirondacks: Forever Wild in the Gilded Age and Progressive Era", History Matters (2016) and "Roughing It (With Servants of Course)" for the Humanities Magazine (August 17, 2020).
Dr. Randi Storch (Ph.D., University of Illinois at Urbana-Champaign), is a professor of history at SUNY Cortland. She is a leading labor historian and recipient of the 64-campus SUNY System's highest honor, the Chancellor's Award for Excellence in Teaching. She is author of Working Hard for the American Dream: American Workers and their Unions, 1920 to the Present and Red Chicago: American Communism at Its Grassroots, 1928-1935. She co-directed five previous NEH Landmarks of American History and Culture workshops and Summer Institutes. Dr. Storch has collaborated with Dr. Sheets on TAH grants and has published on labor history and on pedagogy, helping teachers incorporate labor and working-class history into their classrooms.
Dr. Hasia Diner (Ph.D., University of Illinois-Chicago) is Paul S. and Sylvia Steinberg Professor of American Jewish History and Director of the Goldstein-Goren Center for American Jewish History at New York University and author of Lower East Side Memories: The Jewish Place in America and We Remember with Reverence and Love: American Jews and the Myth of Silence after the Holocaust, 1945-1962.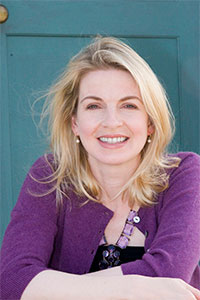 Jennifer Donnelly is the award-winning author of fourteen young adult books, including A Northern Light, recognized by Time as one of the 100 best young adult books of all time.
Dr. Rebecca Edwards (Ph.D., University of Virginia) is the Eloise Ellery Professor of History at Vassar College and author of Angels in the Machinery: Gender in American Party Politics from the Civil War to the Progressive Era and New Spirits: Americans in the Gilded Age, 1865-1905. She has been involved in NEH workshops for teachers and is a frequent lecturer for K-12 teacher workshops, including TAH grants.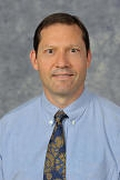 Dr. Keith Revell (Ph.D., University of Virginia) is Associate Professor at Florida International University and author of Building Gotham: Civic Culture and Public Policy in New York City, 1898-1938, which won several prizes including "Best Book in North American Urban History" from the Urban History Association.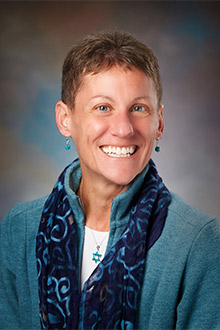 Dr. Marcy Sacks (Ph.D., University of California, Berkeley) is the Julian S. Rammelkamp Professor of History at Albion College and author of Before Harlem: The Black Experience in New York City Before World War I. She is currently working on "The Other Side of Reconstruction: Black Northerners Confront the Aftermath of Southern Emancipation."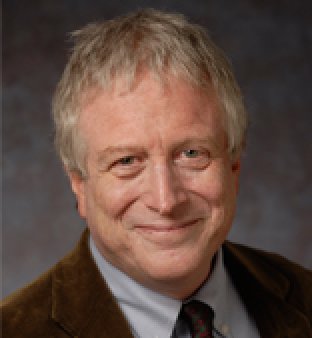 Dr. Robert W. Snyder (Ph.D., New York University) is a public historian and since 2019 has served as the Manhattan Borough Historian. He is professor emeritus of journalism and American Studies at Rutgers-Newark and author of The Voice of the City: Vaudeville and Popular Culture in New York and co-author of All the Nations Under Heaven: Immigrants, Migrants and the Making of New York.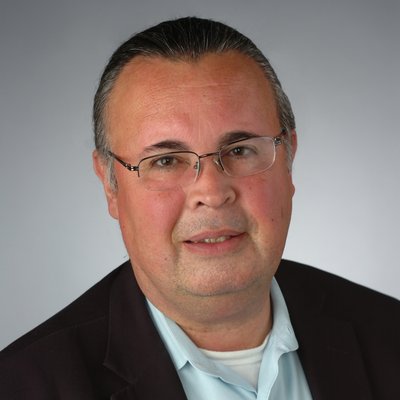 Dr. Scott Manning Stevens (Ph.D., Harvard) is Associate Professor and Director of the Native American and Indigenous Studies program at Syracuse University. He has written extensively on Native American history, including an edited volume titled Why You Can't Teach United States History without American Indians. He is an Adirondack Experience Trustee and helped develop the museum's new interpretative exhibit on Native American Adirondack history.
Dr. Philip Terrie (Ph.D., George Washington University) is Professor Emeritus at Bowling Green State University and is a leading scholar on the cultural history of the Adirondacks. He has published several books including Forever Wild: A Cultural History of Wilderness in the Adirondacks and Contested Terrain: A New History of Nature and People in the Adirondacks.
---
Project Staff:
Sheets and Storch co-direct Common Ground, leading all aspects of the program during the two-week Summer Institute.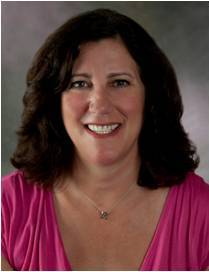 Gonda Gebhardt (B.S., Excelsior College, M.S.ED., SUNY Cortland) is Project Coordinator, overseeing workshop logistics and technology. She is the primary contact, dedicated to meeting each participant's needs and to ensuring an overall memorable experience. She has served as project coordinator for "Forever Wild", an NEH Landmarks grant and is a SUNY Cortland Associate Director of International Programs Emerita.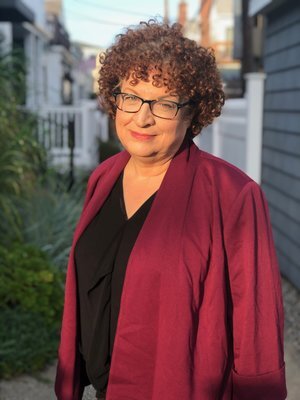 Julie Maurer, Education Director at CUNY's Gotham Center, is an art, history, and museum educator with more than thirty years of experience working with K-12 teachers in and around New York City. Her interdisciplinary programming has been showcased at such iconic NYC sites as the Central Park Conservancy, the South Street Seaport Museum (where she served as Director of Education) and the Henry Street Settlement, where she developed its "Architecture & Design Community Studies Project," which received the 2000 President's Art and Humanities Award for Youth. She is the author of My Preservation Journal, an architecture, design and preservation book for children. Maurer will develop and lead many of the Summer Institute's pedagogy components.
Rhonda Pitoniak (M.S.ED, SUNY Cortland) is the Director of the William H. Parks Family Center for Environmental and Outdoor Education, overseeing operations at the Camp Huntington and Antlers sites.