How do I prepare for a week in NYC and a week in the Adirondacks?
Lodging

Lodging: New York City
Participants will lodge in NYC during week one and travel around the city mostly by foot and by subway. Common Ground provides chartered bus accommodations from NYC to the Adirondack's Raquette Lake for the program's second week. We also provide chartered bus service at the end of the summer institute. Please see Housing and Transportation page.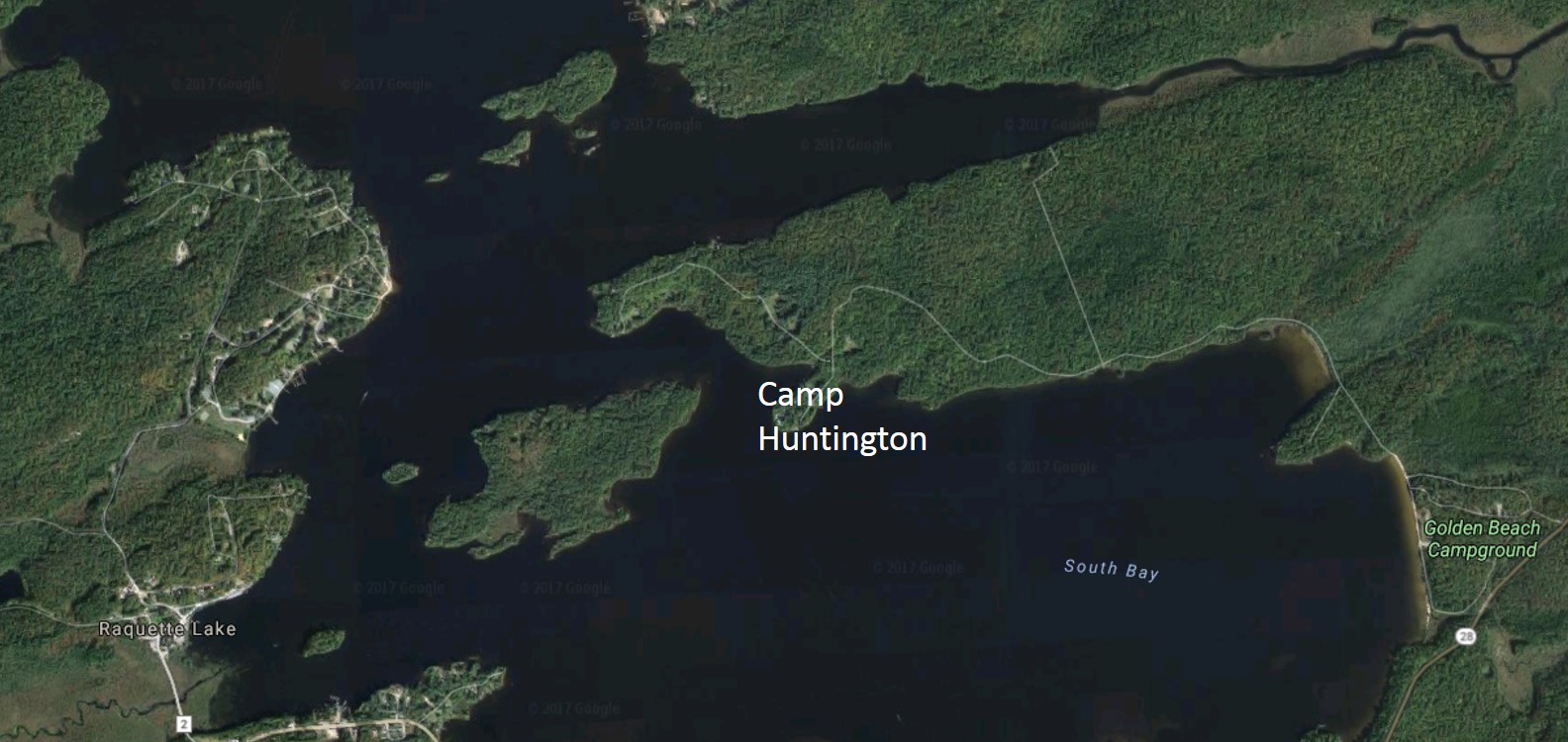 Lodging: Camp Huntington, Raquette Lake
There are special considerations for the second week at Camp Huntington, givens its remote and rustic character. Participants should pack and bring everything they will need for the week. The camp is accessible only by boat so quick trips to the drug store or pharmacy are not possible. Participants should bring their personal care items, including shampoo, soap and toothpaste. Suntan lotion and bug spray and allergy medicine (if necessary) are highly recommended.
We will be contracting with a company to provide bed linens. The camp provides pillows but you may wish to bring your own. You may also want to bring one or two additional bath towels. Often guests pack their own sleeping bags or comfy fleece blankets.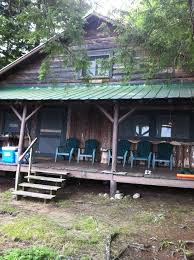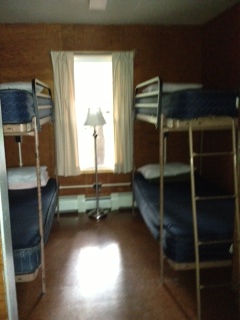 Clothing
Comfortable and casual. Whether in NYC or in the Adirondacks, we will be wearing t-shirts, shirt-sleeves and shorts, comfortable walking shoes. In the Adirondacks, for people wishing to engage in water activities (kayaking, canning, stand-up paddle boarding, swimming) bring swimsuits and a beach towel. It is warm in July but evenings at the lake can be chilly. Prepare by bringing clothes to layer, including a jacket and/or fleece pullovers, and pants. Depending on accommodations, some participants will be assigned to buildings without bathrooms. Showers and facilities are only a few steps away but you might want a robe or other cover up for the walk between bed and bath. Shower sandals are a good idea.
Technology
Laptops or tablets are a great idea. You will want to bring a camera because the camp is stunningly beautiful (no one takes a bad photograph!) Cell phones, however, are tricky because reception in camp is hit or miss.
Meals
Meals during week one in NYC are on your own. During week two, Common Ground withholds $550 from participant stipends to cover all housing and meals (breakfast, lunch, and dinner) during their stay in the Adirondacks. Meals in camp are served family style. Drinks are non-alcoholic and do not include sodas. If you would like to bring alcoholic beverages or soda products, you are welcome to do so. Alcohol is not permitted in the dining hall, but can be consumed responsibly around the campfire. The charter bus will stop in North Creek prior to arriving at Raquette Lake and last minute supplies can be purchased there.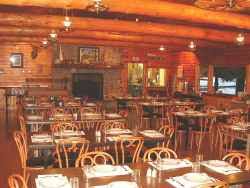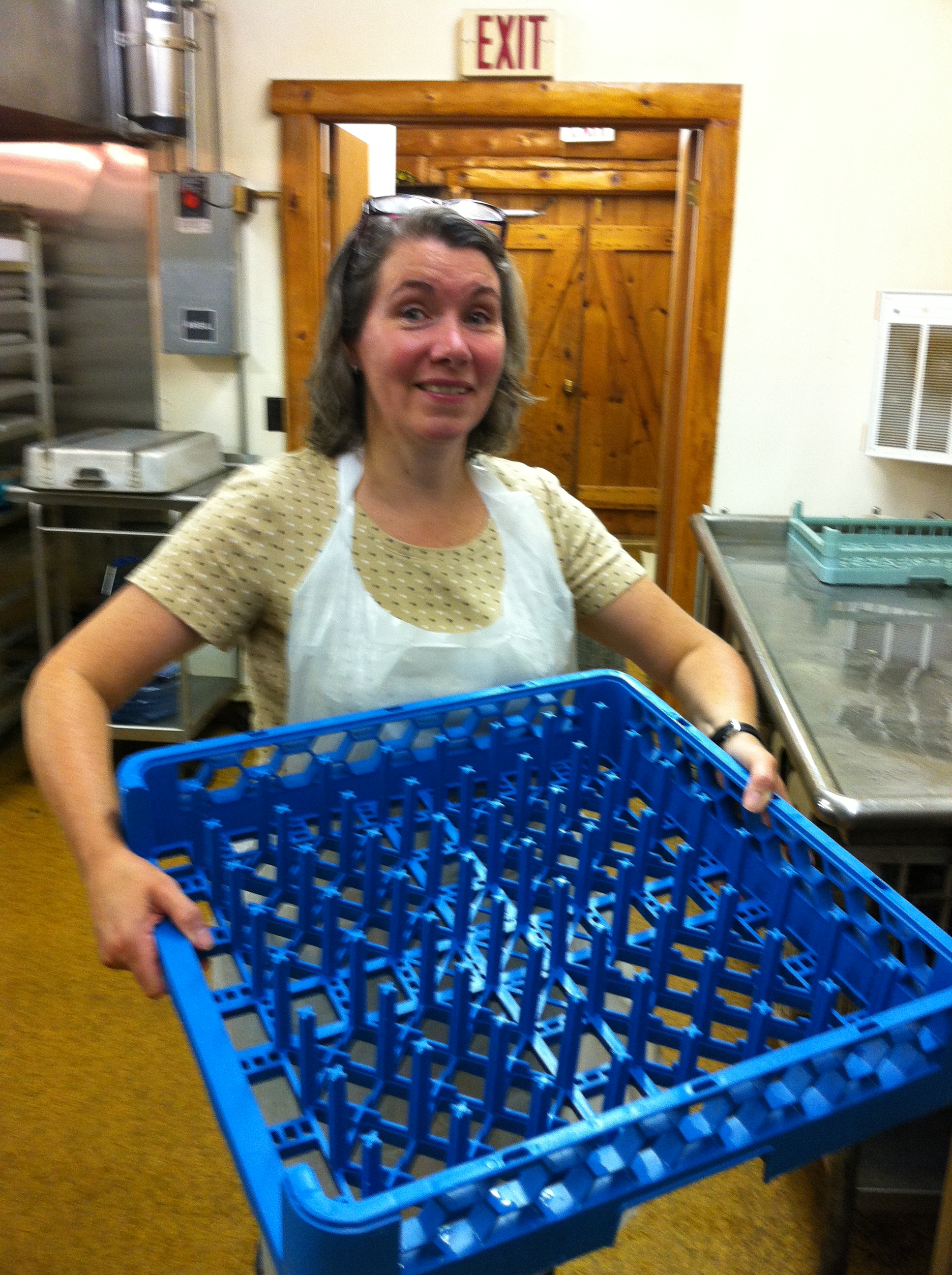 Camp living requires that participants from each group help with kitchen duties, known as kitchen patrol or KP. Everyone will take a turn pitching in and helping. The camp is able to accommodate any dietary concerns, but individuals will be asked to provide this information prior to the workshop.
What academic resources will be available?
In NYC we will have access to the resources and Wi-Fi at the Gotham Center and New York Public Library. In the Adirondack Park, Camp Huntington provides cutting-edge instructional technology, including "Smart" classrooms and Wi-Fi connectivity. Huntington's library provides resources in addition to the world-class library and archive at the Adirondack Experience.
Anything else I should know?
The State University of New York, College at Cortland, which owns Camp Huntington, is a tobacco-free campus. Therefore, smoking is absolutely prohibited in camp. Be advised that the camp has basic first aid, but the nearest hospital is in Utica, NY, approximately 80 miles away. Pets are prohibited. Unfortunately, families cannot be accommodated.