Week 1: New York City
Transportation
Participants arrange travel so that they arrive in New York City in time for the Monday, July 11 afternoon orientation, beginning at 3:00 p.m.
Housing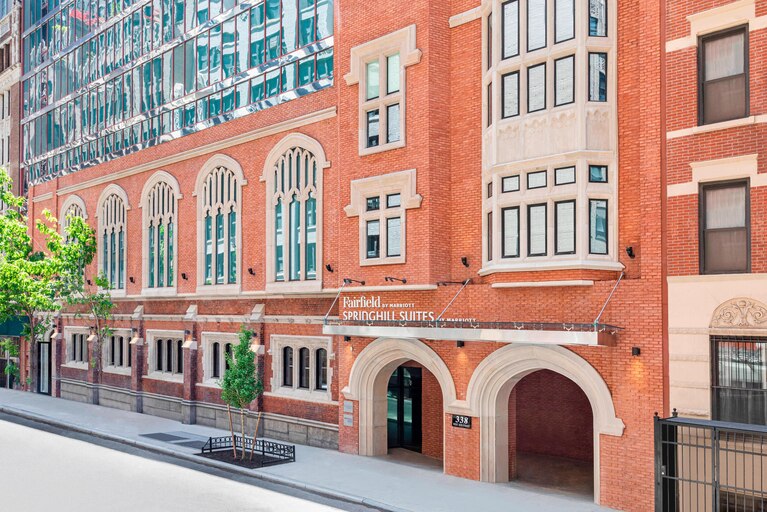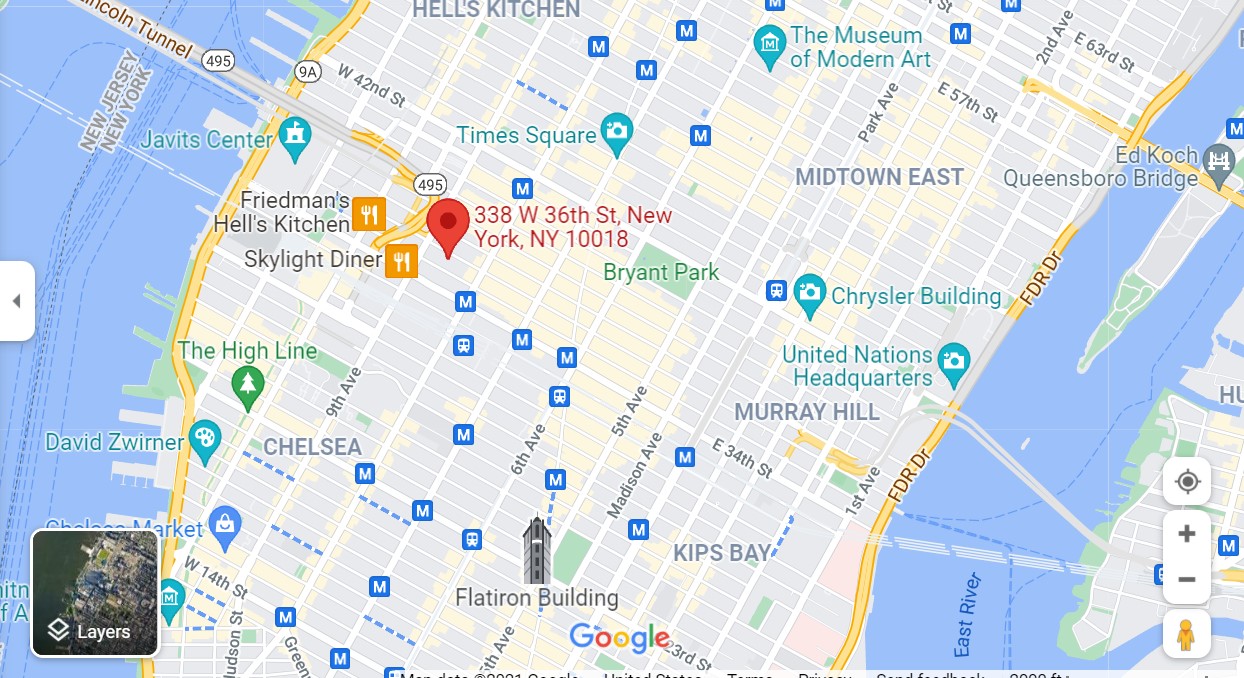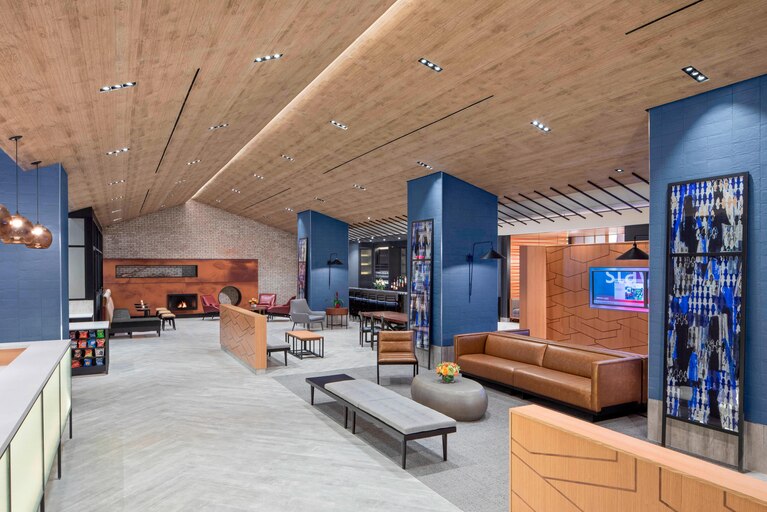 Common Ground has negotiated a reduced rate for participants who wish to book rooms at Fairfield Inn & Suites, Manhattan/Times Square South. This premier hotel in the center of the city (located at 338 West 36th Street, between 8th and 9th Avenue) offers two lodging options for our participants: King room ($179/night) or Two Queen beds ($199/night). Amenities include free Wi-Fi, 24-hour fitness center, on-site coin-operated laundry, and free breakfast.
Week 2: Adirondacks Transportation
A chartered bus will take summer scholars from New York City to Raquette Lake, NY to begin our stay in the Adirondacks.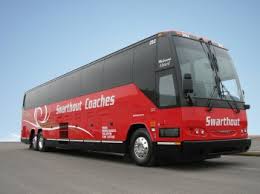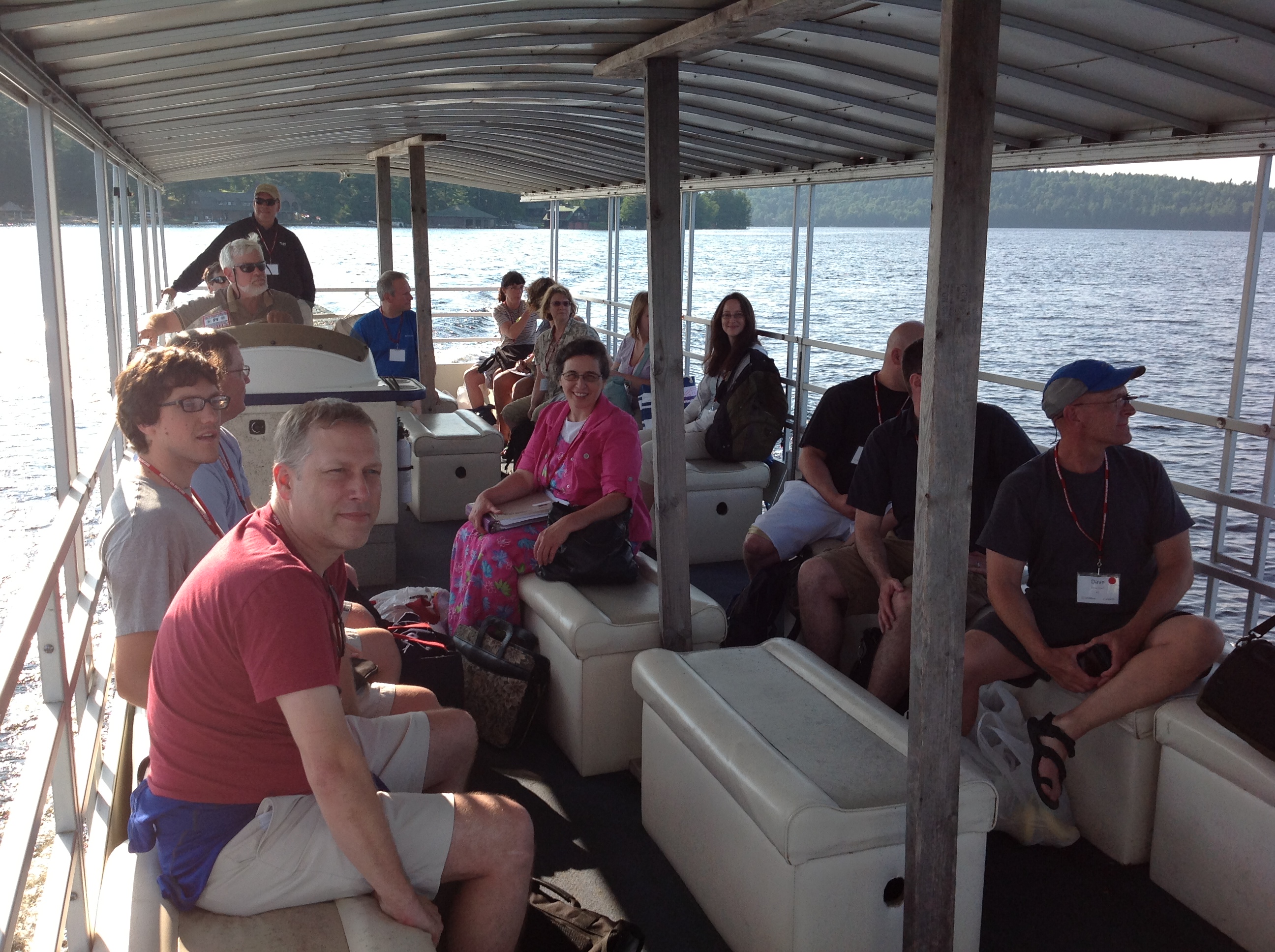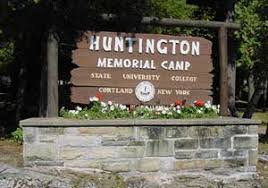 At the end of week two, all participants will board a chartered bus for stops in Albany, NY (Albany International Airport and Albany Amtrak station). The bus will arrive Albany by 12:30 p.m. Participants should plan their departing flights/train rides accordingly.
Adirondacks
Housing
Lodging during week two in the Adirondacks will be at SUNY Cortland's Raquette Lake Outdoor Education facility. The camp was originally built in 1870 as a summer retreat. The facility, now more than one hundred years later, will accommodate all of our summer scholars in dorm-style and historic buildings. The rustic charm and historic nature of these buildings means that some buildings have shared bathrooms, others will require summer scholars to leave their building and walk a short distance to a shared bathroom. All beds are single, bunk-style beds.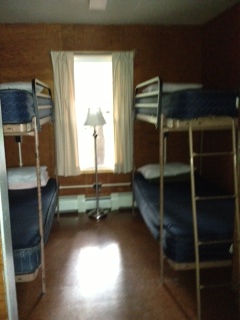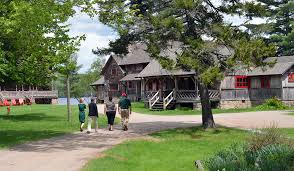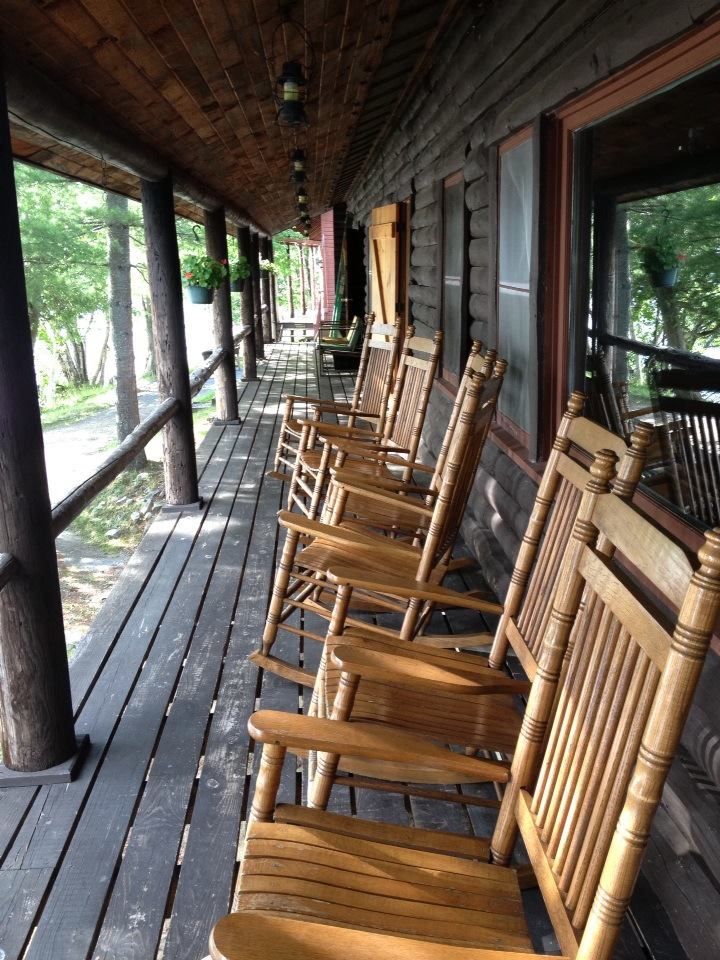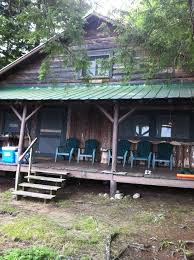 The camp's lack of cellular phone service and its distance to the nearest hospital (75 miles) exemplify its remote nature. With its mission to promote environmental education, Camp Huntington offers the group a variety of outdoor equipment and resources to experience nature. These include approximately four miles of hiking trails, the self-guided Waldbauer Nature Trail, canoes, kayaks, and stand-up paddle boards, and an outdoor fire pit. SUNY Cortland has remained true to the tradition and history of the camp and has only added a few modern updates, including Wi-Fi service in some buildings, in order to facilitate interaction with the natural environment and to deepen students' connection to the experience of camp living. This is an incredible opportunity to experience nature as Gilded Age industrialists did. For details on each of the camp's buildings, please visit Camp Huntington Facilities page