Distinguished Voices in Literature
The Distinguished Voices in Literature series brings poets, fiction writers, essayists and scholars to campus for readings and lectures. Featuring both established and emerging writers and speakers, the series showcases outstanding voices in contemporary literature. All events are free and open to the public.
---
Calendar of Events
Spring 2019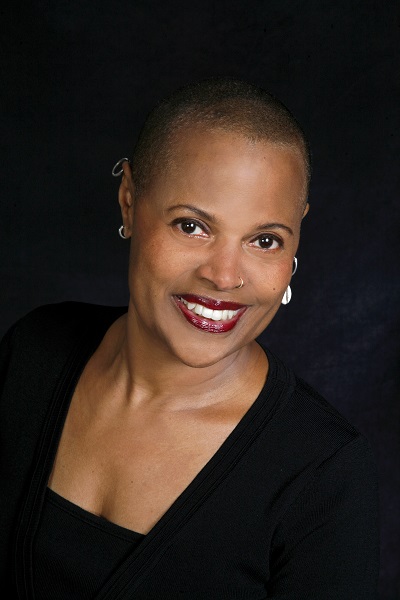 Reading by author Sapphire
Thursday, April 4, 2019, 5:00pm, Brockway Hall Jacobus Lounge
Sapphire is the author of two bestselling novels, Push and The Kid. Push was adapted into the Academy Award-winning major motion film Precious, which received the Academy Award for Best Screenplay and Best Supporting Actress. Sapphire is also the author of two collections of poetry: American Dreams, and Black Wings & Blind Angels. Her work has been translated into thirteen languages and has been adapted for stage in the United States and Europe. Her poetry, fiction, and essays have appeared in The Black Scholar, The New York Times Magazine, The New York Times Book Review, The Teacher's Voice, The New Yorker, Spin, and Bomb.
---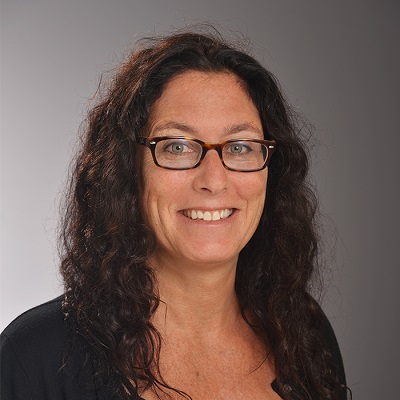 Lecture by Dr. Frances Botkin
Friday, April 26, 2019, 5:00pm, Sperry Center Room 106
Dr. Botkin is the author of Thieving Three Fingered Jack: TransAtlantic Tales of a Jamaican Outlaw, 1780-2015. She was trained in British Romanticism at the University of Illinois at Chicago. Currently she works in TransAtlantic Studies, specifically exploring the dynamics among self-emancipated blacks and the colonial police state in Jamaica. As a result, her approach to teaching British Romanticism has acquired a global register. While completing her book about the escaped slave rebel, Three-Fingered Jack, she started work on a collection of essays, From the Abeng to the Book: Studies in Marronage and Indigeneity. This collection has emerged out of her work with the Maroons of Jamaica and Suriname in the organization of the Charles Town International Conference on Maroons and Indigenous People (from 2009-the present). She teaches at Towson University.
---
Acknowledgements
This series is made possible by the generous support of: The President's Office, the Haines Fund, the Provost's Office, the Dean's office, Campus Artist and Lectures Series, Cultural and Intellectual Climate Committee, ASC, Alumni Association, Cortland Writers Association, and the English Department.
For more information about the series, please contact Heather Bartlett (heather.bartlett@cortland.edu) or John Leffel (john.leffel@cortland.edu)