Andrea Dávalos, Associate Professor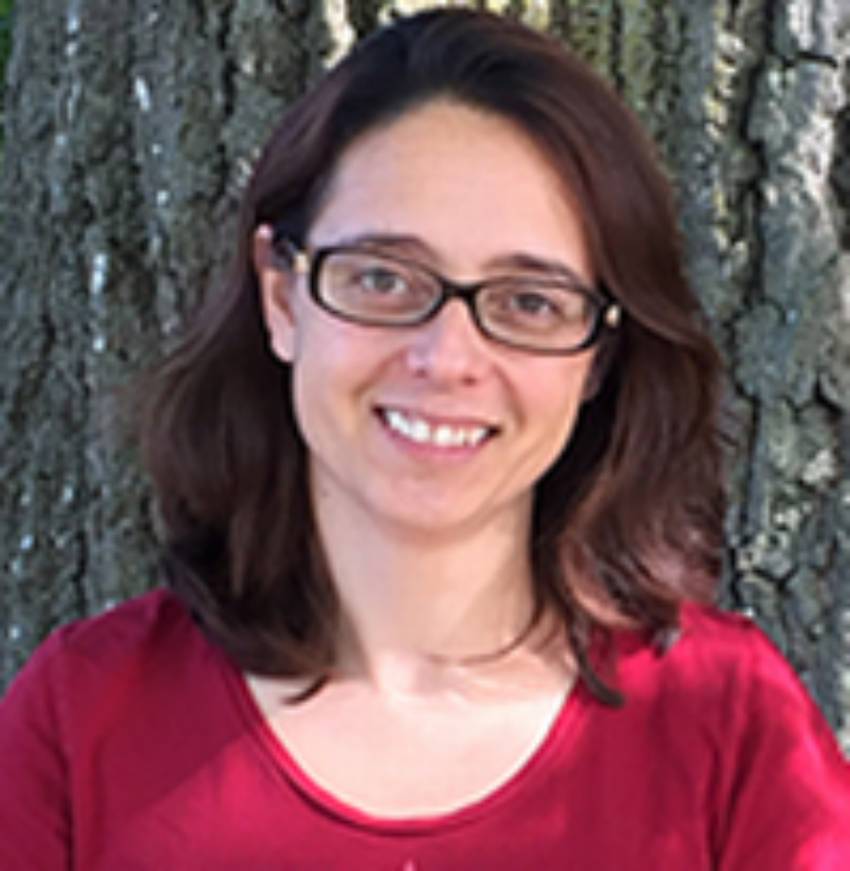 Office: Bowers Hall, Room 1215
Phone: 607-753-2709
Education
Pontifical Catholic University of Ecuador, B.S.
Cornell University, MSc, Ph.D.
Teaching Interests
Introductory Biology, Conservation Biology, Applied Biostatistics and upper-level electives such as a course focused on interactions between herbivores and their host plants (Plant & Herbivores)
Research Interests
My research focuses on the ecology and management of invasive species. I seek to develop tools to assess the impacts of plant invasions and their management in the context of other co-occurring threats, such as white-tailed deer herbivory and invasive earthworks. My current projects include documenting the distribution and impacts of invasive jumping worms; implementing and assessing a biocontrol program for pale-swallow wort; and evaluation ecosystem responses to deer herbivory, nonnative earthworms, and management of invasive pale-swallow wort. I work with land managers to coproduce ecological knowledge and provide information and tools to support conservation decisions. Mentoring undergraduate researchers is the most rewarding aspect of my job.