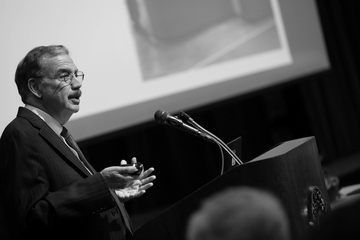 07/23/2021

Dear students,
I am reaching out to clarify some things about our vaccination policy for the Fall 2021 semester, especially as it relates to residential students.
As I shared earlier this week, SUNY Cortland has joined many other campuses in requiring students be fully vaccinated against COVID-19 in order to live on campus. We have required that students provide information verifying their vaccination status by Aug. 10, but we realize it may not be possible for all residential students to be fully vaccinated by then.
Rest assured, if you have begun the vaccination process and had at least an initial dose, you will be allowed to move into your on-campus room. We are offering a grace period until Sept. 11 for residential and non-residential students to become fully vaccinated. Students arriving in August not yet fully vaccinated will be required to wear face coverings, physically distance and test weekly until they are considered fully vaccinated in September.
Please understand that, until you are fully vaccinated, residential and non-residential students alike must follow safety protocols that include face coverings, physical distancing and weekly testing. This is also true for students who have approved medical or religious exemptions.
As soon as one of the three vaccines currently available receive final approval from the FDA, ALL students, regardless of where they live, will be required to be vaccinated. Please be aware that these vaccines have undergone extensive clinical trials involving tens of thousands of people and have been found both safe and effective, according to the Centers for Disease Control. Students may choose any of them to meet the requirement.
The university's full Fall 2021 Guidance plan is available online and will be updated frequently. The vaccines will allow SUNY Cortland to provide a healthy and engaging environment for learning this fall. If you have not already, please schedule a vaccination appointment now to keep yourself and our campus community safe during the upcoming semester.
All the best,
Erik J. Bitterbaum
President
---