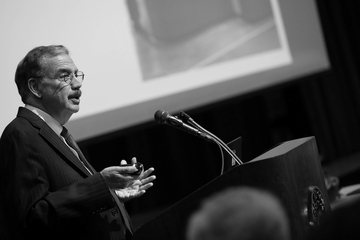 09/08/2022

Dear students,
I want to inform you that faculty and staff and SUNY Cortland's Student Health Service are hearing about positive cases of COVID-19 among our students. The pandemic is still with us, but I believe that the university's vaccine requirement and your attention to COVID-19 safety policies make this a safe place to live, work and study.
It is important that each of us take seriously our personal responsibility to protect the health of our campus community. A reminder was shared with residential students on Wednesday.
Please note:
If you are symptomatic, do not attend class and call Student Health Service at 607-753-4811, even if your symptoms are mild.
You may use your own rapid test kit or schedule an appointment to test through a healthcare provider of your choice. Residential students may acquire a test through their residence hall office.
Students who test positive should return home to their permanent address as soon as possible to isolate. If you are unable to travel, you are required to isolate in place, whether you live on or off campus. If you've tested positive, contact your associate dean to explain the reason for your absence. The Centers for Disease Control and Prevention recommends that individuals wear a face covering for five days after leaving isolation.
Students isolating on campus should complete a form to arrange for meal pickup.
Additional information on SUNY Cortland's policies is available on the COVID-19 safety information page, which is regularly updated.
You know the best and most common ways to stay safe. Stay up-to-date with vaccines and boosters and consider getting a booster dose. Wash your hands frequently. Wear a well-fitting face covering in public settings. Most importantly, stay home if you are sick.
I ask that you be mindful of all members of the campus community during this time. Please test if you are symptomatic and stay home if you are positive. This is the best way to keep SUNY Cortland healthy and safe.
All the best,
Erik J. Bitterbaum
President
---