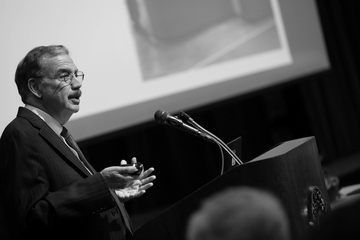 03/10/2021

​Dear students,
SUNY Cortland's COVID-19 testing procedure for students is changing slightly starting Friday, March 12.
You will still need to register for an appointment through myRedDragon and you will still report to the Student Life Center for testing. The test itself, however, is different.
SUNY Cortland is switching to a saliva collection method rather than the cheek swab process you have been using. Though a bit inelegant, COVID-19 tests will remain easy and painless. You will simply spit saliva into the tube rather than having to use a swab.
SUNY Cortland made this change based on a recommendation from SUNY Upstate, which processes the university's tests.
The COVID-19 testing process for students at SUNY Cortland remains otherwise unaffected.
Please remember:
Continue to register for weekly tests through the COVID tab in myRedDragon.


The check-in process using your mobile device remains the same.


After registering your test kit, you will now enter a privacy area to submit your sample.


Once you are done, you will confirm your name, date of birth and affix the appropriate label onto the test kit.


Positive pool testing results still will be communicated through email from covidscreening@cortland.edu. Negative pool results are not communicated.
Thank you for your commitment to testing throughout the spring semester. Since the start of the new year, SUNY Cortland has administered more than 23,000 tests, an incredible undertaking on the part of our students and our test site volunteers.
Please remain dedicated in our fight against this virus by continuing to wear masks, avoid large groups and remaining socially distant.
All the best,
Erik J. Bitterbaum
President
---