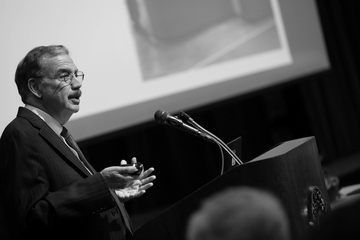 08/17/2021

Dear students,
SUNY's vaccination verification process is now available to you through myRedDragon.
It is imperative that you use this tool to verify that you have been vaccinated. Your access to many resources and places this fall will be linked to your proof of vaccination through this portal. Students must complete the vaccination verification process by Tuesday, Aug. 24.
While other public spaces may accept the digital Excelsior Pass or your physical vaccination record card, this verification process through myRedDragon is your key to accessing SUNY Cortland this semester.
To complete the vaccination verification process:
New York residents who were vaccinated in the state will verify their information through the vaccination portal found through the COVID tab in myRedDragon. You will confirm details — name, date of birth, zip code and phone number — that were provided at the time of your vaccine appointment(s).

Out-of-state students, international students and New York residents who received the vaccine in another state must upload a copy of their vaccination record via the manual process found through the vaccination portal under the COVID tab in myRedDragon. Students must first attempt to automatically verify their information before they can upload an image of their record.

Students submitting their record manually should know that it will be reviewed by a campus representative before it is verified.


The system can only verify those who are considered fully vaccinated. You must be at least two weeks past your final shot to complete this process. Students who are not yet fully vaccinated but have received at least one shot should report their information through the accommodation form on the COVID tab in myRedDragon. These students should complete the verification process through myRedDragon when they are able, which may be after Aug, 24.
If you have problems accessing the link with your Cortland credentials, contact The Help Center at 607-753-2500 or visit the COVID-19 Vaccination Portal FAQ.
Please consult the Fall 2021 guidance for more information on campus policies.
I thank you for your patience with this process. Please continue to be safe and enjoy the remainder of your summer break.
All the best,
Erik J. Bitterbaum
President
---