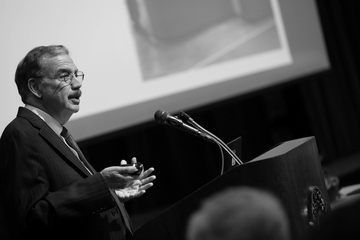 11/30/2021

Dear students,
I hope you enjoyed a relaxing Thanksgiving break and returned to Cortland recharged and ready for the final few weeks of the semester.
I did want to reiterate several important reminders about COVID-19 safety. Together, our campus community has done a remarkable job this fall in preventing the spread of the virus. Let's keep this up to stay safe and healthy through your final exams and before your journeys home for winter break.
Please note:
If you are feeling any symptoms of COVID-19, even if they are mild, please stay home and contact Student Health Service at 607-753-4811 to schedule a test. You should contact your professors and inform them about your absence. Your faculty members will assist you in making up any missed work.
Please comply with any notifications you receive to attend surveillance testing. Non-symptomatic students who would like to voluntarily participate in surveillance testing may register via the COVID tab in myRedDragon.
Face coverings remain mandatory for all when indoors on campus.
COVID-19 vaccine boosters are now authorized for all fully vaccinated individuals 18 years of age and older. SUNY Cortland is not mandating vaccine boosters at this time, but I encourage all students to consider them to provide continued protection for you and your family, friends, neighbors and classmates. More information about how to schedule a booster appointment is available through New York state's vaccine website.
The news about the Omicron variant reminds us that the pandemic is not over. Know that we continue to work with our partners at the county and state levels to monitor transmission rates. The university will share any news with you should the situation change.
I am grateful for all you have done to keep SUNY Cortland safe since August. Let's continue that commitment to safety and finish this semester in good health.
All the best,
Erik J. Bitterbaum
President
---