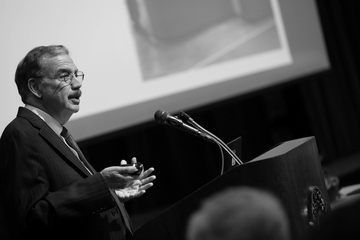 08/09/2021

Dear students,
I am reaching out to you with an important reminder about pre-arrival COVID-19 testing.
The following students will need to submit a negative COVID-19 test within five days of their return to campus:
Those who are not yet fully vaccinated
Unvaccinated students for whom vaccination status is unknown

Those granted a medical or religious exemption

If you have recently received the first dose of a two-dose vaccine, please know that you likely will not be considered fully vaccinated before you arrive. We are asking those of you in this situation to provide a negative test both for your own health as well as the safety of the greater campus community.
Test results must be from a valid diagnostic COVID-19 test, including PCR/molecular and antigen tests administered in a pharmacy, medical facility or a state or county clinic. Results must be submitted through the test results upload portal through the COVID tab in myRedDragon. More information on testing is available online. Additional instructions are posted in the Fall 2021 guidance.
Students who are fully vaccinated before they arrive in Cortland do not have to provide a negative COVID-19 test. To be considered fully vaccinated, two weeks must have passed since you received the second dose in a two-dose series (Pfizer-BioNTech or Moderna) or the single dose of the Johnson & Johnson/Janssen vaccine.
Information on how to complete the vaccination verification process will be shared with you shortly.
The recent emergence of the Delta variant has shown us that the pandemic is not yet over. We must remain vigilant in our fight against the virus. Doing so is important for your health and safety, the health of others and the opportunity to offer key in-person experiences this fall.
All the best,
Erik J. Bitterbaum
President
---