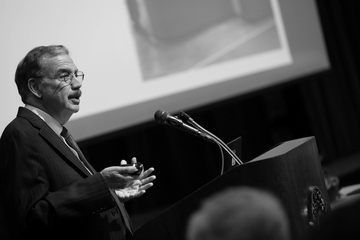 09/08/2021

Dear students,
I hope all of you are having an enjoyable start to this semester and are getting settled into your classes.
I am reaching out today to make a very important request of all students who access any campus facilities. If you are experiencing any COVID-19 symptoms, even if they are mild — including fever or chills, cough, shortness of breath, new loss of taste or smell, sore throat, congestion or runny nose — please do not come to campus. This applies to both vaccinated and exempt students.
Please contact Student Health Service at 607-753-4811 to arrange a COVID-19 test and your next steps if you have any symptoms. During the evening or weekends you should contact an off-campus health provider such as an urgent care facility or Guthrie Cortland Medical Center.
I understand that you do not want to miss class or miss out on other activities on campus that are important to you. Please contact the faculty member of any class you may not be able to attend. I know our faculty will be understanding, flexible and appreciative of your efforts to help prevent the spread of the virus among the campus community.
Students may be wary of reporting their symptoms and getting tested for COVID-19 knowing that they may be placed in isolation or quarantine should they test positive. Please know that SUNY Cortland's quarantine and isolation system is in place to protect the well-being of everyone who spends time on campus. Your faculty will help you make up any work you miss, as they typically do when students cannot make it to class because of illness.
Thank you all for your efforts and all the ways you have gone above and beyond your duties as students to keep SUNY Cortland safe this semester. Your commitment to face coverings, surveillance testing and reporting even mild symptoms will allow us to provide valuable in-person experiences throughout the semester.
All the best,
Erik J. Bitterbaum
President
---