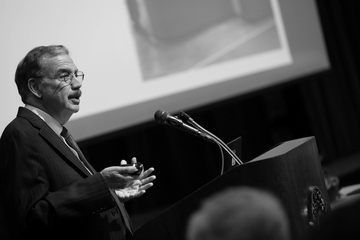 07/30/2021

Dear students,
I wanted to share a reminder about the importance of vaccinating yourself against COVID-19 if you have not done so already.
The vaccines are safe and effective and will protect you from serious illness. SUNY Cortland students can best keep themselves — and the entire campus community — safe from the virus by being vaccinated before arriving for the upcoming semester.
Please know that all residential students will be required to be fully vaccinated to live on campus. A grace period will extend until Sept. 11 to allow students to reach fully vaccinated status should they get their final vaccination shot in late August.
Additional information is available through the Fall 2021 Guidance online. SUNY Cortland is working with the Cortland County Health Department in monitoring the pandemic. Updates to campus guidance will be shared with you through that page and by email.
Also of note:
Instructions on how to complete the vaccination verification process through myRedDragon will be shared with you shortly.
All students will be required to be fully vaccinated when one of the vaccines received full approval from the FDA. This decision could happen before or during the fall semester and is another reason for students to get the vaccine now.
Exemptions for medical and religious reasons will be made for students who meet very specific criteria.
Not yet vaccinated students and those who receive exemptions will be subject to pre-arrival COVID-19 testing, weekly surveillance testing, face covering and physical distancing protocols and the possibility of limited access to campus facilities such as the Student Life Center.
Students should know that SUNY Cortland is striving to give you a dynamic, in-person experience this semester. The university is also committed to keeping you healthy. The best way for students to stay safe and help protect others is to arrive to campus fully vaccinated.
Please be well and enjoy the rest of your summer break.
All the best,
Erik J. Bitterbaum
President
---