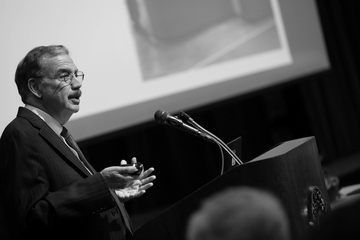 10/14/2021

Dear students,
Many of you are excited for a well-deserved break from classes Monday and Tuesday, Oct. 18 and 19. I wanted to reach out to share some tips on how you can make the most of this opportunity to rest, relax and recharge.
I encourage you to stay in the area, if possible, to help limit the spread of COVID-19. It is a wonderful time of year to enjoy the foliage and the many outdoor opportunities in Cortland County. You may also be interested in watching our women's soccer and women's volleyball teams compete on campus at 1 p.m. on Saturday.
If you do choose to travel, please remember to follow COVID-19 safety wherever you are. Wear a face covering, wash your hands and keep your gatherings small. We have been doing well managing the virus in the past month and we must continue to be vigilant throughout this semester.
You may choose to register for a surveillance test on campus when you return through myRedDragon. If you are ever feeling symptoms, please stay home from class and contact Student Health Service to schedule a test.
Fall Break may also be a time for you to disengage from social media and do other things you need to do to focus on your mental health. Please know that no matter what you are facing or how you are feeling, there are people who are ready to help.
The Counseling Center can connect you with a counselor and additional resources. Call 607-753-4728 during business hours to schedule an appointment. There are also several after-hours resources available to you, including the SUNY-wide Middle Earth Hotline at 518-442-5777 and the online Middle Earth Peer Assistance Program.
Your friends and your faculty are also here to support you. Please reach out for support if you need it and please do your best to care for one another.
Stay safe and enjoy break.
All the best,
Erik J. Bitterbaum
President
---