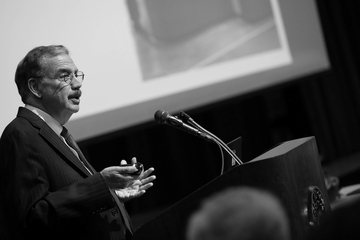 02/11/2022

Dear campus community,
As you may know, New York state's indoor mask-or-vaccine mandate for businesses expired this week.
Please understand that this change does not apply to SUNY campuses at this time.
Due to the unique nature of residential college campuses, all institutions in the SUNY system will continue to abide by the mask mandate. This means that people on the SUNY Cortland campus are still required to wear well-fitting face coverings in all indoor spaces. The only exceptions are if you are actively eating or drinking or are alone in your office or with roommates in your residence hall room.
Face coverings are a key component of our campus strategy in fighting COVID-19, in addition to vaccines, boosters and surveillance testing. As the university's COVID-19 response has evolved, the safety of our students, faculty and staff has always been the top priority. The Centers for Disease Control and Prevention released a report today that shows wearing a face mask in public indoor settings reduces your chances of testing positive for COVID-19. Wearing a well-fitted face covering will protect you and those around you.
We enjoy so much in person on this campus: classes, internships, athletics, clubs and the many activities at the Student Life Center. Face coverings allow our large community to continue to do these things together and to do so safely.
I thank you for your attention to this requirement and I ask that you please make safe choices, both on campus and off.
All the best,
Erik J. Bitterbaum
President
---