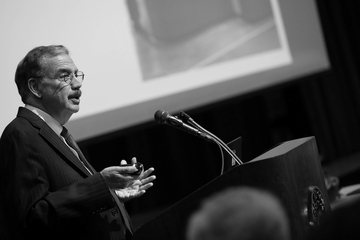 03/29/2022

I want to share some updates about COVID-19.
The good news is that Cortland County remains at low risk on the
CDC's COVID-19 Community Level tracker
, which measures factors including new cases, vaccination rate and hospital admissions. At this time, there will be no changes to SUNY Cortland's safety policies.
However, three neighboring counties, Broome, Onondaga and Tioga, have been moved into the medium risk category. For counties at medium risk, the CDC recommends that those at high risk for severe illness talk to their health care providers about what precautions they should take.
Please know that SUNY Cortland is monitoring these factors and following guidance from the CDC and the Cortland County Health Department, which provides
a daily summary with data for our area
. Should Cortland County's risk status change, the university may reimplement COVID-19 safety rules such as mandatory face coverings.
I ask that you please consider your responsibility as a member of this community in doing your part to help keep all of us healthy. Remember:
If you feel COVID-19 symptoms, please stay home and schedule a test. Call Student Health Service at 607-753-4811 or use New York's online portal to find local test sites.

Students selected for surveillance testing should register for an appointment through myRedDragon. This is an important step in helping the university identify potential pockets of transmission.
This is an exciting part of the semester, with many events and celebrations on the horizon. We will be able to enjoy those safely if we commit to being proactive about COVID-19 now.
President
---