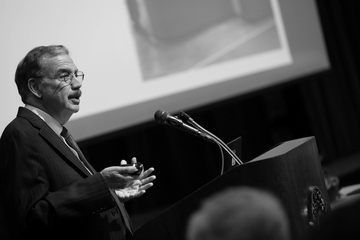 08/30/2021

Dear students,
Today marks the official start of the Fall 2021 semester, and I want to welcome all of you to the beginning of an exciting and productive academic year.
We want you to make the most of your time at SUNY Cortland. To do that, you need to keep yourself and those around you safe from COVID-19 infection.
Please keep in mind these important points:
Masks are required in all indoor spaces, including classrooms, laboratories, the Student Life Center, dining facilities and all public and common spaces. More information can be found in our Fall 2021 guidance.
If you are not yet fully vaccinated, you must participate in COVID-19 testing this week. This applies to students with approved medical or religious exemptions as well as students whose final shot of the vaccine was received less than two weeks ago and are not yet considered fully vaccinated. Detailed testing instructions will be available on the COVID tab in myRedDragon. The campus testing site is located in Corey Union, Room 203. It is operational from 1 to 4 p.m. on Monday, Tuesday and Thursday, and from 3 to 7 p.m. on Wednesday. You can learn more online.
You must be fully vaccinated to use the Student Life Center. You will be asked to present your Red Dragon Safe Pass on your phone to enter the non-dining areas of the Student Life Center. The Red Dragon Safe Pass is available in myRedDragon or by scanning the QR code posted in the Student Life Center.
If you are experiencing COVID-19 symptoms, such as fever, cough or headache, stay home and do not go to class. Students, regardless of vaccination status, should contact Student Health Service at 607-753-4811 on the first day they feel ill, even if symptoms are mild. During the evening or weekends, symptomatic students should contact an off-campus health provider such as an urgent care facility or Guthrie Cortland Medical Center.
This semester holds tremendous potential for all of us. Let's work together to take care of everyone in our community.
All the best,
Erik J. Bitterbaum
President
---