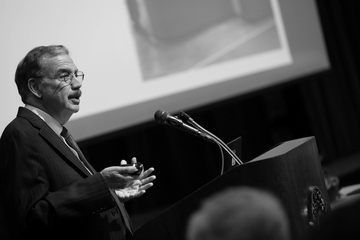 08/27/2021

Dear students,
Welcome back! I am reaching out to let you know that SUNY Cortland's new Red Dragon Safe pass is now available through myRedDragon. This pass is a virtual ticket for your cell phone so that fully vaccinated students may access non-dining sections of the Student Life Center and participate in sport clubs and intramurals.
The digital pass communicates with the university's vaccination verification system. Students who have been verified as fully vaccinated will get a green screen with a check mark on their phone that they can show to get access. Fully vaccinated individuals are those who have received their final vaccine dose at least two weeks ago and who have completed the vaccine verification process through myRedDragon. All others will get a white screen that indicates their vaccination status could not be verified.
An animated logo and a date and time stamp prevents the pass from being forged or otherwise digitally recreated by not yet fully vaccinated or exempt students.
The Red Dragon Safe pass is available on the myRedDragon homepage. Students can also scan QR codes at the desks of the fitness and recreation wing of the Student Life Center and at Outdoor Pursuits to get the pass.
In addition to those two venues, the Red Dragon Safe pass is required to play club or intramural sports. A green Red Dragon Safe pass screen is not required to go to The Bistro or Fuel, both of which are locate​d in the Student Life Center building.
SUNY Cortland's recently updated Fall 2021 Guidance/COVID-19 Information page has information on other essential safety policies. I urge you to become familiar with it and check it for updates frequently. By understanding and adhering to these guidelines, you can help ensure a safe, productive and enjoyable semester.
All the best,
Erik J. Bitterbaum
President
---