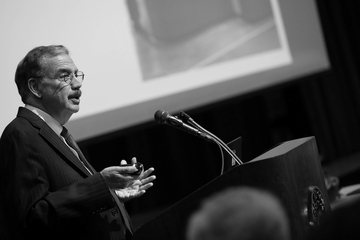 03/01/2022

Dear campus community,
Starting Wednesday, March 2, SUNY Cortland will no longer mandate face coverings in indoor spaces. In accordance with updated guidelines from the Centers for Disease Control and Prevention and with declining rates of COVID-19 in Cortland County and our campus' high vaccination rate, we will be able to do this safely.
Face coverings will be optional for all fully vaccinated and boosted students, faculty and staff. Indoor spaces include all buildings and campus buses.
The only thing changing is our policy on masks. Please note that other COVID-19 safety policies at SUNY Cortland remain in place:
Students are required to be fully vaccinated and boosted.
Students, faculty and staff who are selected for surveillance testing must participate.
Masks are still required in health care settings, such as Student Health Service, in accordance with federal regulations.
It is SUNY Cortland's expectation and the responsibility of unvaccinated and unboosted individuals, including those who have received medical or religious exemptions, to continue to test weekly and wear face coverings indoors. This follows SUNY's updated guidance for Spring 2022.
Some members of the campus community may choose to continue wearing face coverings. I do ask that you respect the decisions of others during this period of change.
This policy is based on
recently updated guidance
on masks from the CDC, which is evaluating the risk of strain on healthcare infrastructure and recommending that areas of the country at low or medium risk no longer mandate masks for most people.
The good news for Cortland County is that it is currently in the medium risk category. This could change in the future if cases rise. Please know that a face covering mandate could be reinstated should the CDC recategorize our county as high risk.
The best way for our community to remain safe is by following smart practices. Monitor your health and please schedule a test through
New York's test finder
or use an at-home kit if you feel any COVID-19 symptoms. If you test positive, stay home.
SUNY Cortland's policies have evolved many times over the course of the pandemic. Making face coverings optional on our highly vaccinated, low-transmission campus is the next step toward normalcy. I thank all of you for your efforts in helping the university reach this point and ask that all of us continue to be vigilant about COVID-19 safety.
All the best,
Erik J. Bitterbaum
President
---