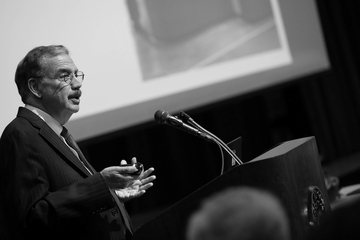 01/25/2022

Dear campus community,
As you may have heard, a State Supreme Court judge in Nassau County ruled yesterday that Governor Hochul's mask mandate was unconstitutional.
Please know that the face covering policies at SUNY Cortland are not changing. Each SUNY campus maintains independent authority to require health and safety restrictions regardless of the state mandate.
Face coverings are an effective mitigation tool in preventing the spread of COVID-19 on campus.
This means all individuals at SUNY Cortland are still required to wear face coverings indoors at all times, regardless of their vaccination status. Limited exceptions include when people are actively eating or drinking, when employees are alone in their office or when students are alone or with roommates in their residence hall room.
Thank you for helping to keep SUNY Cortland safe.
All the best,
Erik J. Bitterbaum
President
---