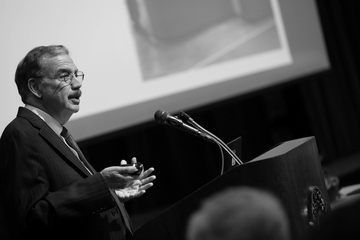 09/03/2021

Dear students,
To avoid being automatically de-registered and removed from your classes, all not-yet-vaccinated SUNY Cortland students without an approved exemption must be vaccinated by Sept. 27.
For students who have put vaccination off, that means they only have until Monday, Sept. 6 (Labor Day) to get their first shot of the Pfizer-BioNTech before it will become impossible to get both required doses in before the Sept. 27 deadline. This vaccine is widely available at almost all pharmacies and you can find information on how to register online.
After Monday, the only option available for unvaccinated, non-exempt students to remain enrolled at SUNY Cortland would be the single-dose shot Johnson & Johnson/Janssen vaccine. This vaccine is not currently available in Cortland.
All students and their families also should be aware that the SUNY-wide policy for de-registration carries full liability of all incurred charges, meaning you will be expected to pay your entire bill. Additionally, if you receive financial aid, de-registration will affect how much aid you receive this semester and possibly in future semesters.
Please remember:
Vaccination against COVID-19 is mandatory for all students enrolled in the 64-campus SUNY system for the Fall 2021 semester. Under that mandate, students who will come to campus for any reason must be fully vaccinated or have an approved medical or religious exemption. Today is the last day to file for an exemption.
Vaccinated students must verify their status through the portal available on the COVID tab of myRedDragon. If you are not in that system by Sept. 27, we will not know your status and you will be de-registered.
If you are unvaccinated, have an all-online or all-remote schedule, and will not use any SUNY Cortland facility in Fall 2021, fill out the attestation form available through the COVID page on myRedDragon. This form must be submitted by Friday, Sept. 17.
If you have already verified your status, please disregard this message.
We value each of you and want you to succeed. If you haven't yet been vaccinated, don't wait. Vaccines are safe, effective, free, and they are key to ensuring a full and engaging semester.
All the best,
Erik J. Bitterbaum
President
---